About PaperCraftCentral Susan

Find out about PaperCraftCentral Susan and how she can help you with paper crafting.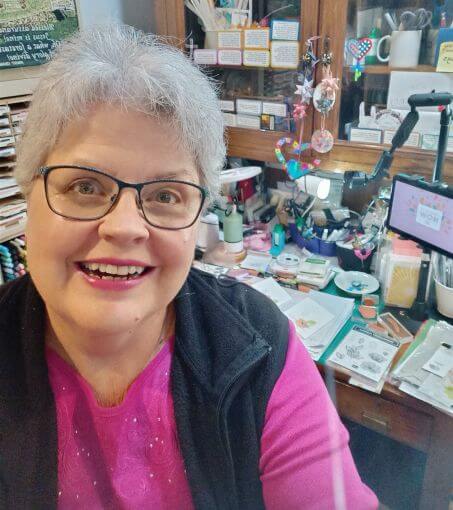 Hi. I am PaperCraftCentral Susan, an avid papercrafter and Independent Stampin' Up! Demonstrator who enjoys being a Creative Coach for you.
I started out crafting seriously in 2006 and have no plans to slow down, even though my face may be showing signs of wear!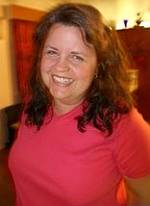 Here's More About PaperCraftCentral Susan

Like many first time crafters, I doubted I had a creative bone in my body.
Since then, I have learned that anyone can be creative with the right tools, supplies and coach. It is particularly easy to create beautiful cards, memory pages, papercraft projects and home decor when you are using beautiful and fully coordinated Stampin' Up! supplies.
Just as important as expressing our creativity, I believe crafting is a way to connect and build meaningful relationships with people. Crafting is a great excuse for a get together. I've made so many good friends through our crafting connections!

You might like to ask my class attendees how much fun we have in our meetings Lol!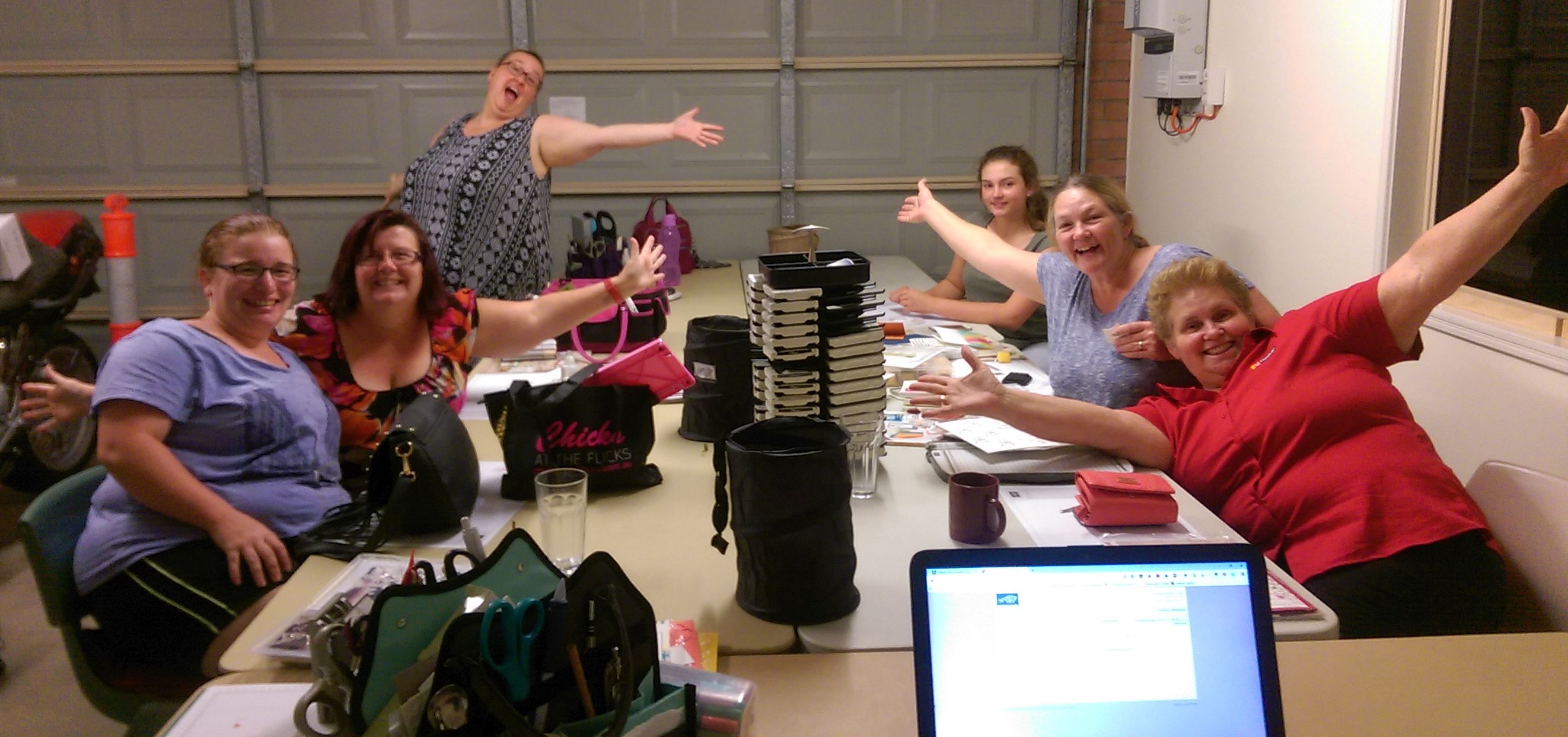 I love Stampin' Up!'s Statement of the Heart:
To love what we do and share what we love
As we help others enjoy creativity and worthwhile accomplishments.
In this we make a difference.
Isn't that a lovely way to look at crafting? Loving what we do, sharing it and helping others to make a difference.... that's some mission statement.

The training Stampin' Up! holds is a lot of fun and so informative. So is going to go to my Stampin' Up! upline's training meetings. I get to meet up with both new and more experienced crafters there and we all share our ideas and projects. I've learned that even though we are all at different places in out experience and styles, we still have fun and learn from each other.
It's great.

I love to attend crops and crafting events. What a great way to create friendships and be creative!
Get Togethers to Learn About Paper Crafting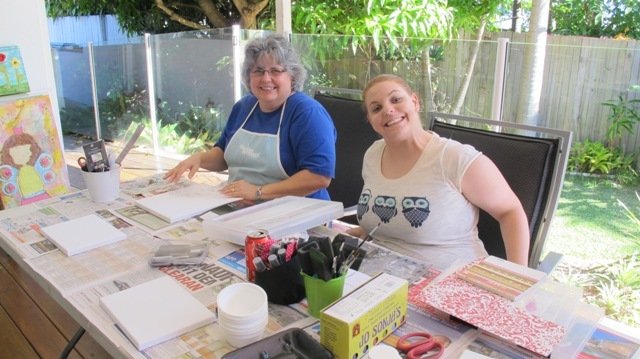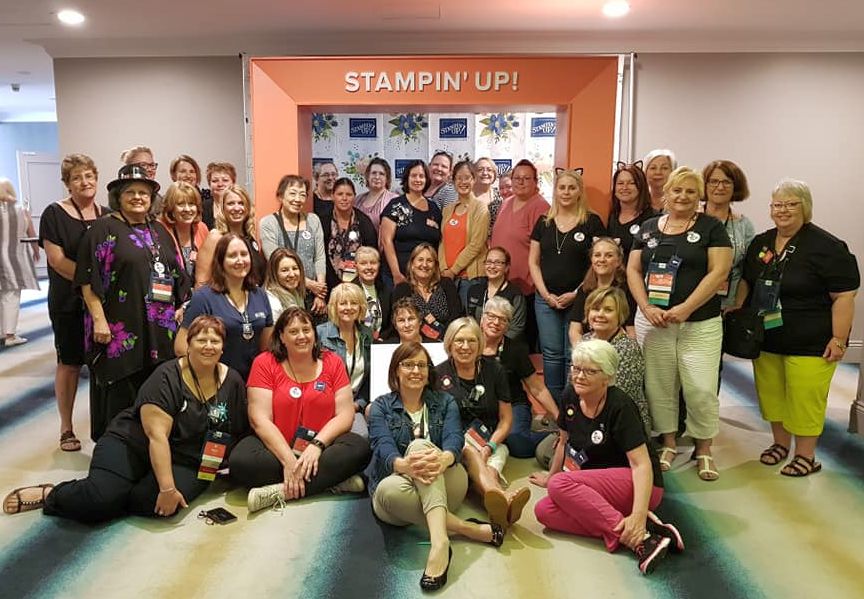 I retired as a teacher of adults in 2013 so craft classes have allowed me to continue using my skills as a teacher. Now I don't have to set tests and assignments or mark exams! The creativity and fun factors have replaced all of that hard stuff.
Plus I am my own boss. That really makes me feel free and relaxed.

It's great to continue being a learner of new techniques, folds, art supplies and tools as well. I know just what it feels like to learn new things and try to remember that when I make my tutorials and videos for you. I hope I keep learning new crafty things for the rest of my life. It keeps things so interesting.

Meeting People and Giving Back

Getting opportunities to meet people like Becky Higgins of Project Life fame has been one of the  highlights of my time as a papercrafter too.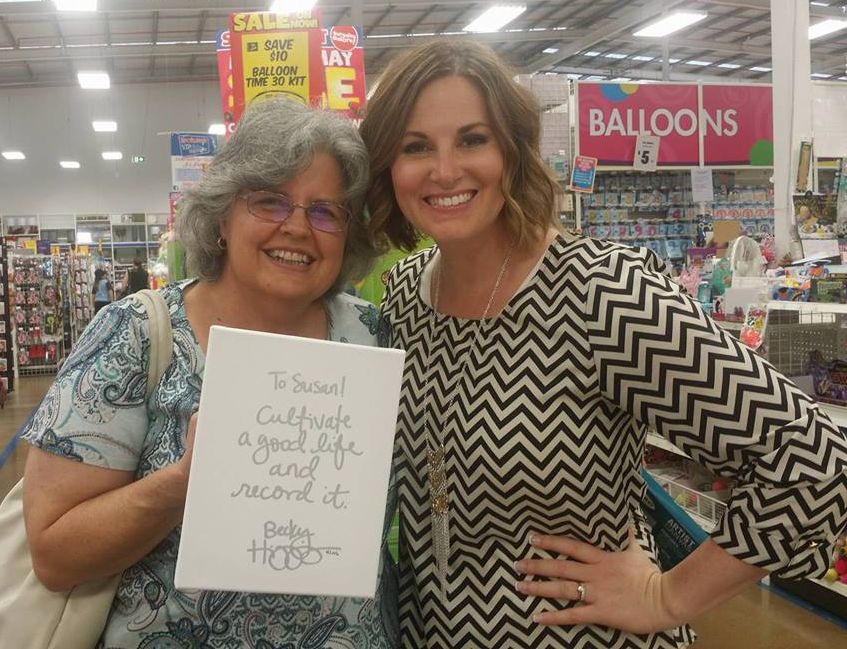 Sometimes an opportunity comes up to teach craft in a community setting. I ran classes at a community group near my home for a time. Here's how the table was set up, before students arrived to create beautiful cards and 3-d paper projects.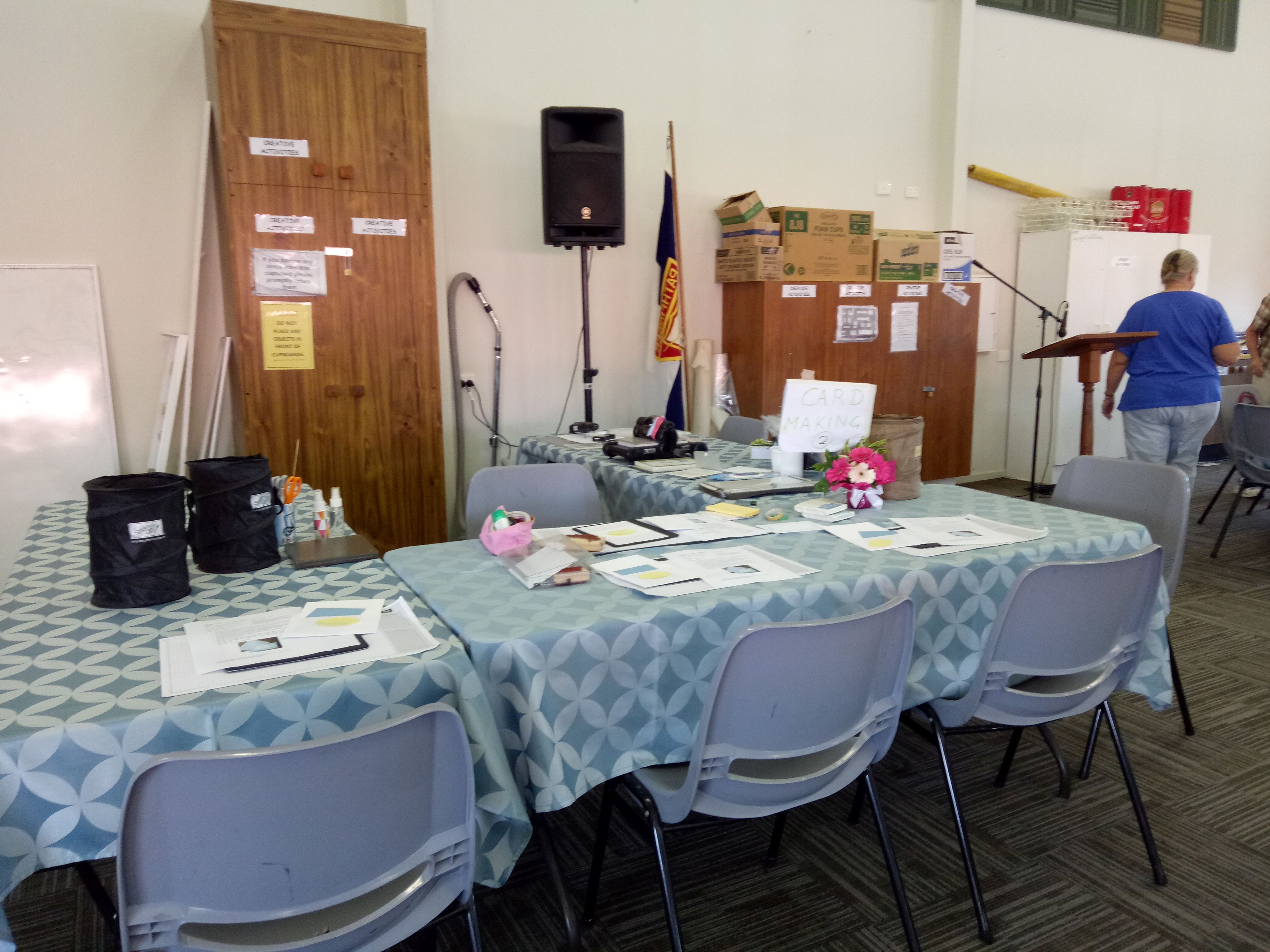 Market Days
Selling my crafts is also something I do at times.
If you live in Australia and need supplies or want to join my Stampin' Up! team, I can tell you more about that at my SusanSalutations website.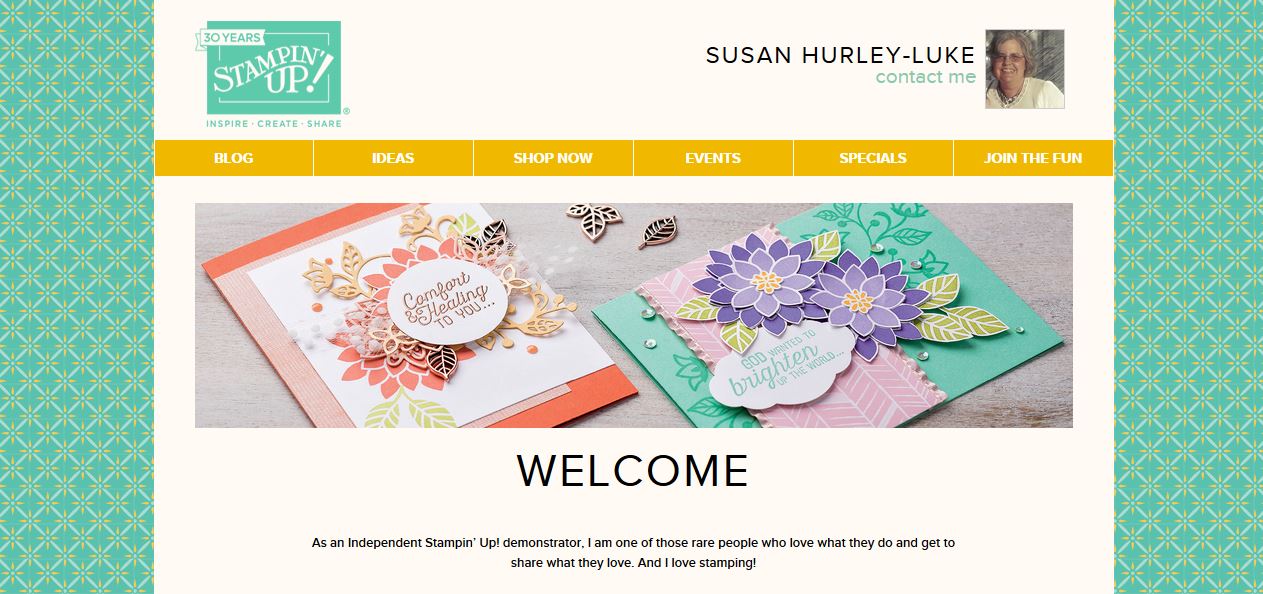 Here I am at a Christmas market in Western Australia, held while my husband and I traveled around in our car and caravan for a year: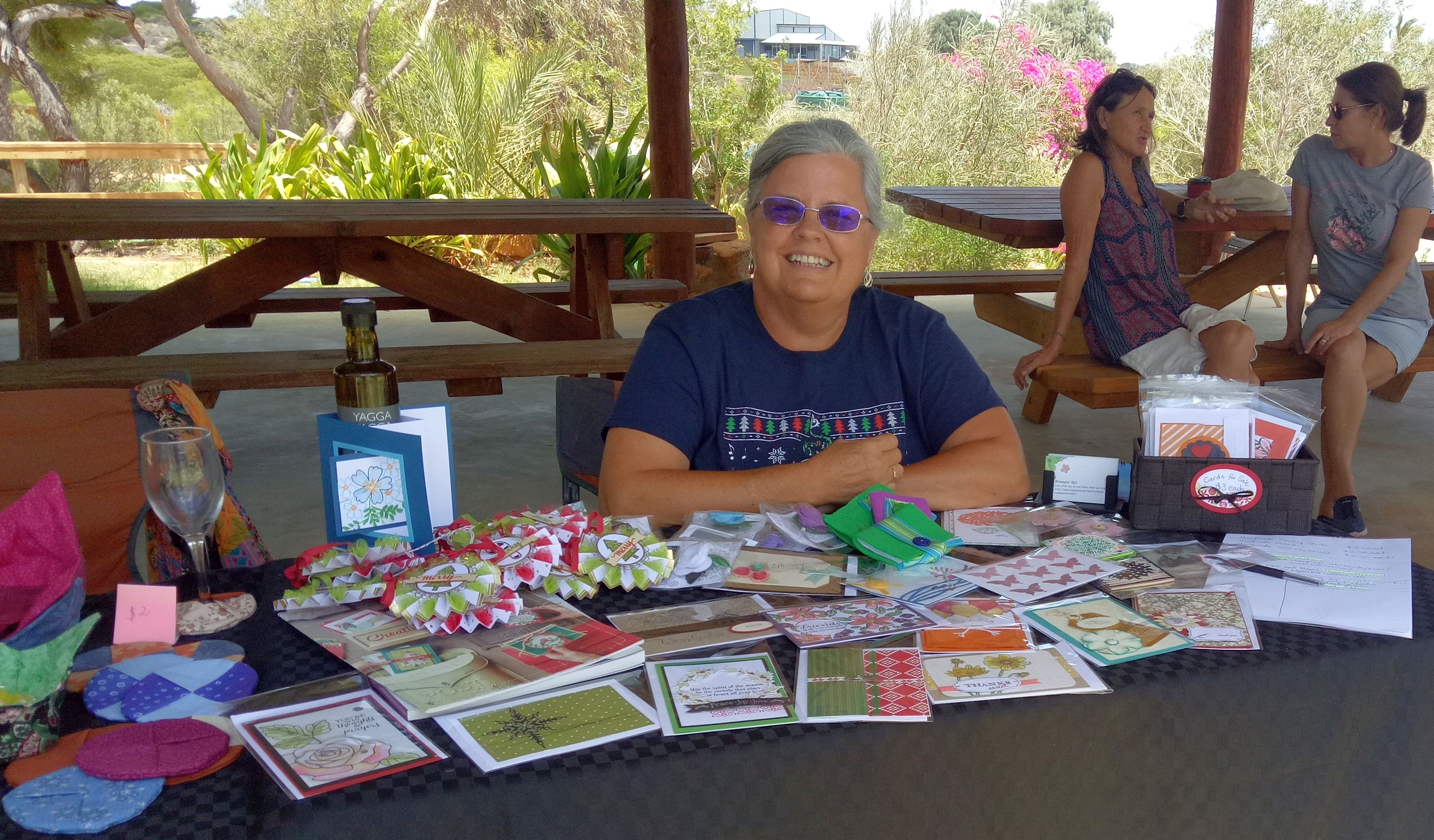 Caravan Crafting Around Australia
Yes! Caravan crafting is possible! Of course, it helps to have a very understanding and supportive husband who is willing to go fishing when I take over the van with my craft supplies. Lol!

I did rather take over the van when I crafted.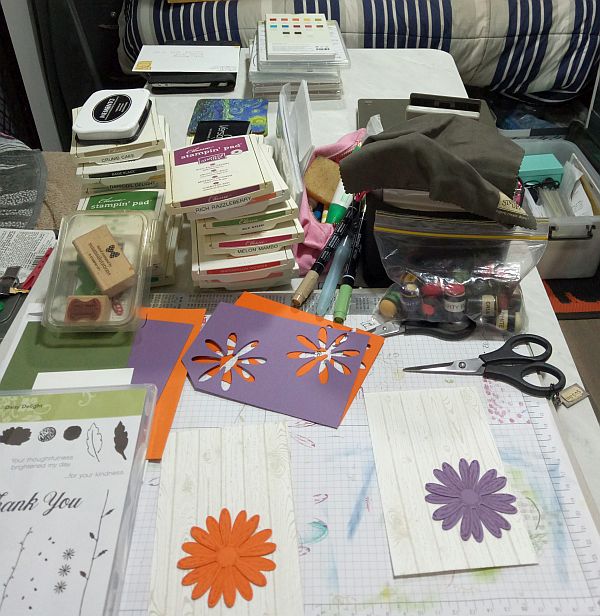 You'll therefore find some hints and tips for crafting while traveling around here too.
Creating a Team of Like-Minded Crafters Who Become Friends
Having a team of crafters who want me to be their upline has also been a lovely consequence of the love of crafting.
It's great to have fellow avid crafters in my life with a similar intent to either be dedicated hobby crafters or to build a craft business of their own.
We have great times at OnStage events and our own meet ups! We seem to get together online via Facebook Lives or Zoom calls too. We enjoy sharing our ideas with each other and often help each other solve crafter's challenges.
Being PaperCraftCentral Susan sure is a wonderful part of my life.

Crafting for a Cause
I love to make a difference in other people's lives with my crafting and do support several craft events throughout the year, especially the Cards for Troops Drivethat I ran for 11 years.

I have met so many generous crafters who also want to contribute to good causes too!

Here are some of the military personnel who received some of our donated cards. I just love the smiles these folk have on their faces. We made these connections through crafting! How amazing is that.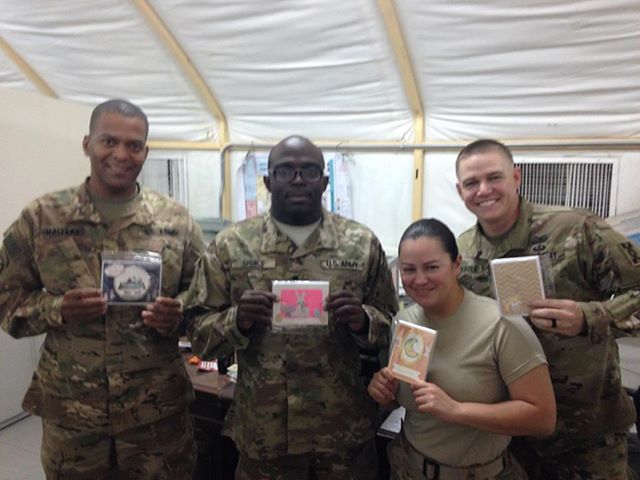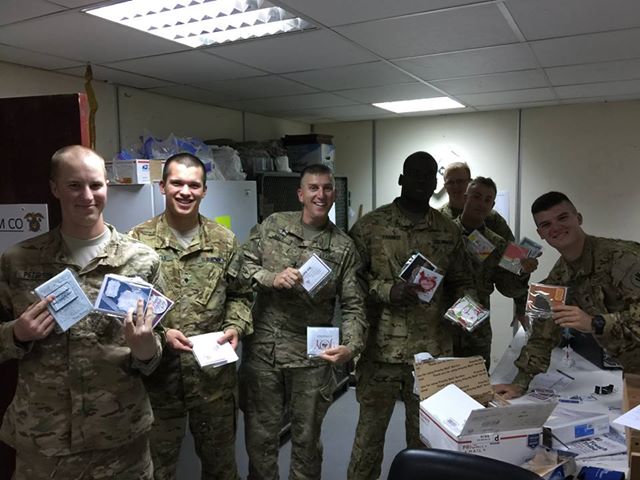 Paper Twists

I hope you will enjoy the tutorials, hints, tips and information I have written for you on PaperCraftCentral.
If you are passionate about papercrafting like me you are in the right place. And if you don't want to miss a thing, why not sign up for free monthly  updates by subscribing to my monthly newsletter, Paper Twists? (NOTE: Paper Twists does not come out regularly at the moment).


More About PaperCraftCentral Susan on Social Media. Connect with her there!


Questions?
If you read the about PaperCraftCentral Susan page and have some questions, please do contact her or ask her.
And if you want to read even more about PaperCraftCentral Susan and how the site was developed, and more the business aspects of the site, you can do so here.

---
---