PaperCraftCentral News
Discover the latest projects, tips and news available at PaperCraftCentral.com on this page.
I am often reviewing pages and updating them and will re-post things here when I do that as well. It might help you to always see what is freshest at PaperCraftCentral that way. I hope so, anyway!
Have fun browsing through the newness!
Here's the Latest Papercraft News and Updates:

Craft Room Makeover Part 4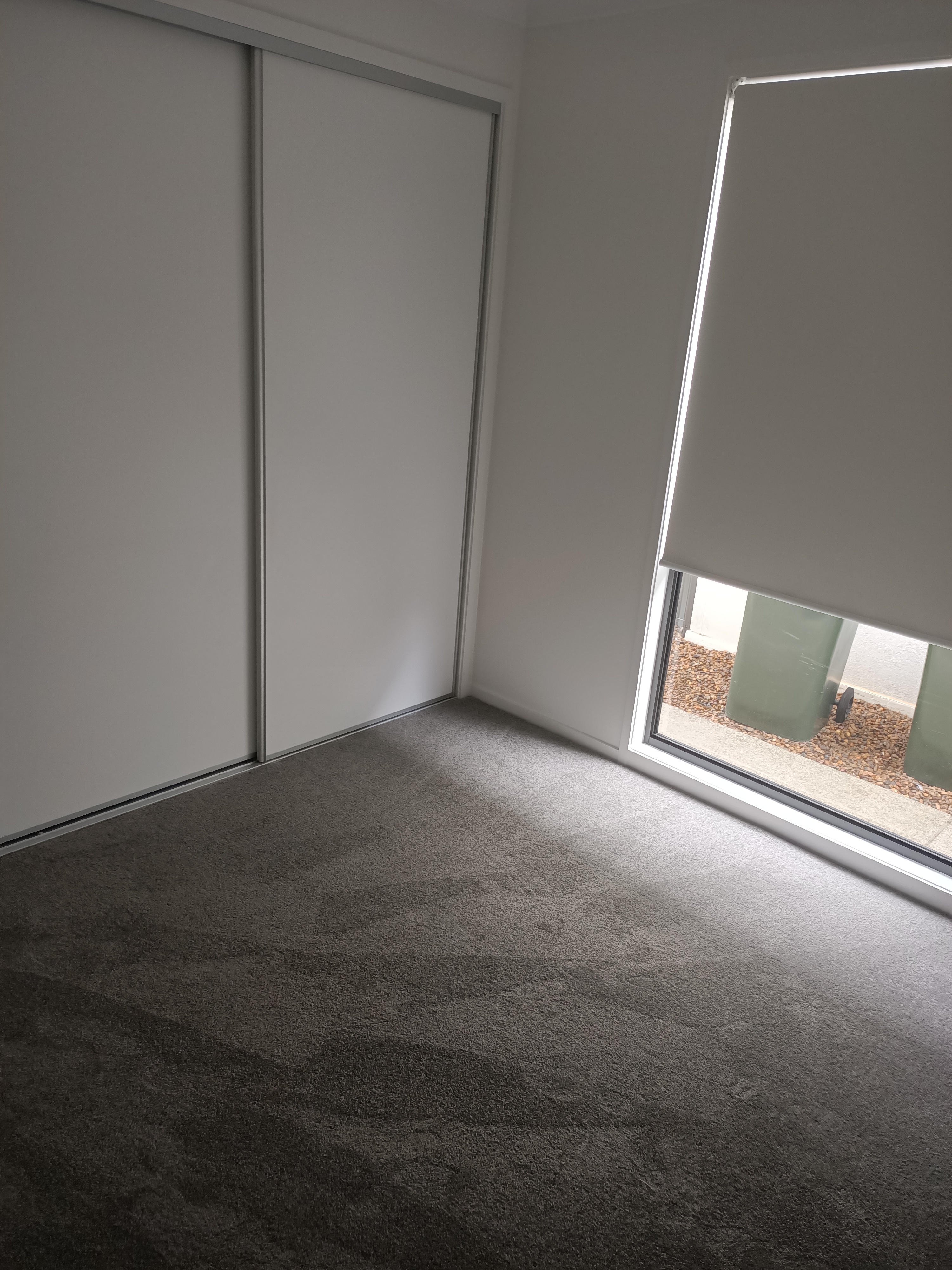 In Craft Room Makeover Part 4 I start again at a new house, using Ikea units and a little help from Crafty Storage this time.
---