Help Build This Site

To help build this site, you need a paper craft project or question you could share with me.
"Whenever I found something remarkable, I thought it was my duty to put down my discovery on paper, so that all ingenious people might be informed thereof."
~ Antonie van Leeuwenhoek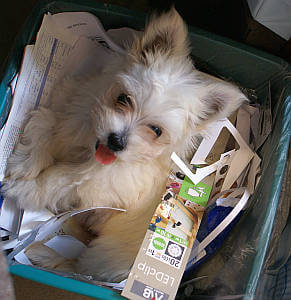 ---
---
How to Help Build This Site

Hi, paper crafters!

There are several ways you can contribute to PaperCraftCentral and help grow our community. 
Way One: Is there a papercraft technique or project you would like to know more about? Is there a papercraft tool you want to know more about? Want to know more about Stampin 'Up! products? Ask me to build a page about it and show you a project based on your idea.
Way Two: Do you have a new papercraft idea or technique to showcase? I'm always looking for ways to help people enjoy making cards and scrap their memories or making three dimensional projects out of paper. You could have the inspiration I'm looking for.
In return for sharing your own work or questions, your submission could be published here and your friends and family would have a chance to comment on your projects. As well as helping me, you could be published on the web and get some recognition for your work. That's at least two benefits for just one submission. Wouldn't that be nice?
Please feel free to ask me a question or send me some information about your own paper craft projects. Please upload a clear picture or two of your project where possible. I will consider all submissions about papercrafting for publication.
May you have an inspired day at your craft desk.
How My Papercraft Dog Helps Me Build This Site

You would be helping me out if you contributed, but more than my dog ​​did when he was a puppy. He liked to build things rather than build them. That's him up above about to fall asleep in my papercraft bin. Looking at my little companion was about the only thing he knew how to help build PaperCraftCentral.com, but that was a help sometimes. He never criticized my work either.
Yes, he climbed into that bin by himself and went to sleep there! I guess he just wanted to be next to me, as I was crafting at the table beside him.
Now please excuse me for a moment. My puppy grew up while I was developing this site. He wants to be in my chair with me while I papercraft these days rather than in the bin. I'm just going to lift him into that chair before I get back to crafting!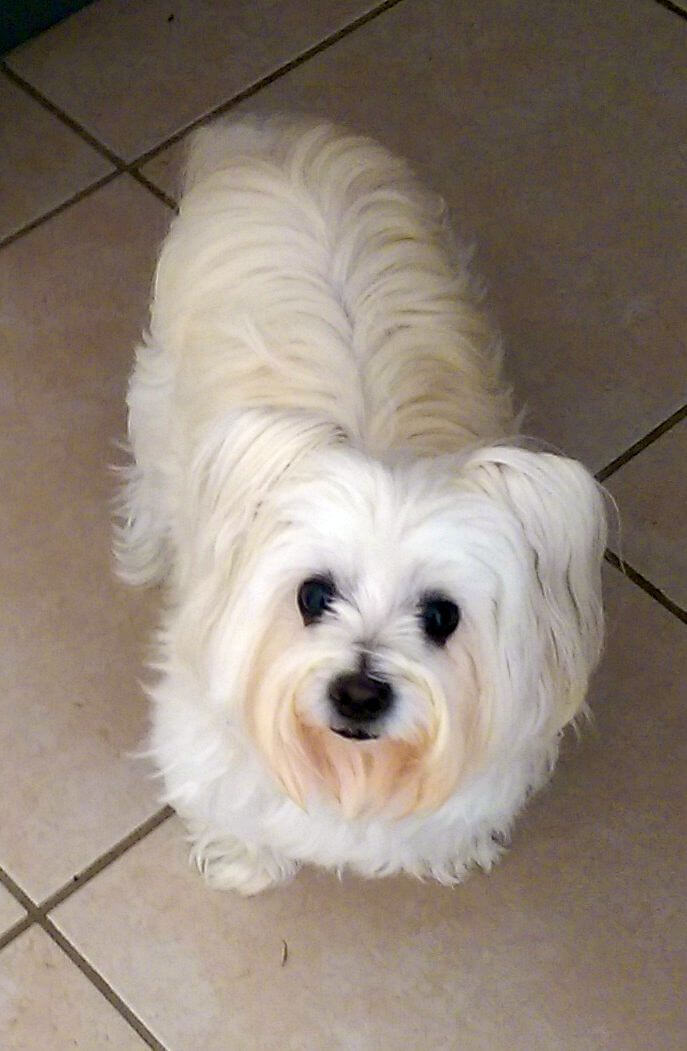 Here is the place for you to add your own suggestions and ideas to help build this site:
Do you have some suggestions for how you would like to see this site grow?
Do you have some ideas about ways PaperCraftCentral could grow and be more useful for you?

Would you like to see a Stampin' Up! papercrafting technique, product or tool that I haven't featured yet?

Help me build this site by submitting your ideas.
What Other Visitors Have Said
Click below to see contributions from other visitors to this page...

---
---