Papercraft Supplies
From time to time, I find papercraft supplies that I think may interest readers and subscribers of PaperCraftCentral.com. I will show you these items as I discover them.
PaperCraftCentral has always been a free resource that I enjoy publishing on the web for you. At the same time, sales of useful papercraft goodies here does help me keep the site going! 
Another advantage of products offered on this page is that they are available to loads of countries as well as to Australians. So feel free to browse and see if the item can be shipped to you at your home. I'm very conscious that many loyal readers come from all over the globe. This is one way I can show appreciation to you as well, by searching out recommended products for you.
Please note: Just clicking on the product to check it out does NOT commit you to buy it. You can safely check it out and decide if it is the product for you.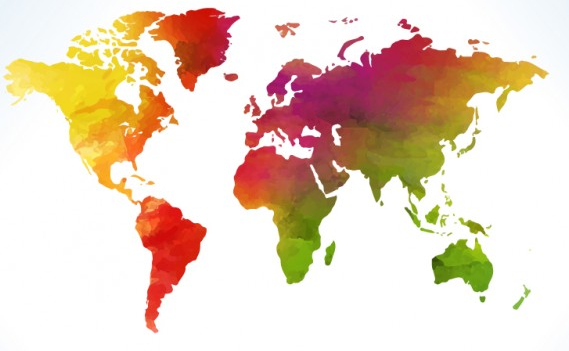 ---
---
Interesting Papercraft Supplies Offers For You:
If you like to use sewing as an embellishment for cards, scrapbook pages and ATCs, why not purchase an inexpensive machine that you can use exclusively for your papercraft projects? No more changing the needle (always keep a needle just for sewing paper as), traveling away from your craft room to find the machine, having to set up larger equipment just for sewing a little line or two. Doesn't it make sense to have a dedicated machine?
Michley LSS-505 Lil' Sew & Sew Multi-Purpose Sewing Machine with Built-In Stitches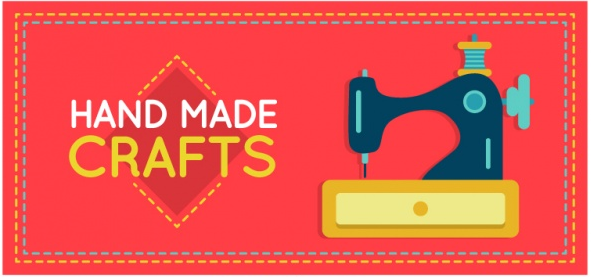 Do you have scissors that need sharpening? I found a handy little tool you can keep in your craft toolkit and bring out when needed quite easily. This inexpensive tool is even portable enough to take with you on scrapbook crops or cardmaking ventures away from home. Maybe your friends would like their scissors sharpened too?

Chef's Choice Manual Diamond Hone Scissors Sharpener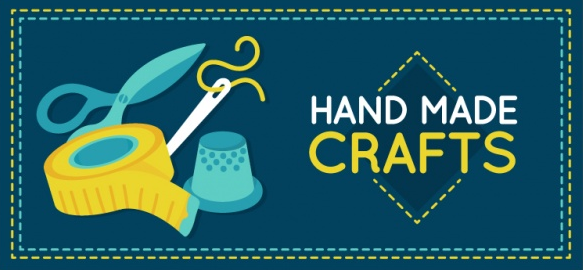 Do you like to include gift cards in your handmade greetings? Look no further! You can buy gifts to any value here and have them delivered to your own email address. Print them out and include them in your next handmade project for someone special. They could then buy their own papercraft supplies that are suited for their own use.

What a way to begin quilling. You get loads of paper and tools with this offer.

3D Quilling: How to Make 20 Decorative Flowers, Fruit and More From Curled Paper Strips
Thanks for checking out these offers on PaperCraftCentral.com :) Remember I will add more as I find them so do bookmark this page for future reference.
---
---