Scrapbooking-And-Journaling
Written and Created by PaperCraftCentral Susan

What Are Scrapbooking-And-Journaling, Anyway?
Someone asked what scrapbooking and journaling were all about at a workshop and open house I once attended.
Quite a few people had dropped in to the papercraft event just to satisfy their curiosity about why people were coming into the building where it was being held.
I was glad there were some albums on display to show people the beautiful things you can do to create a personal book full of photos with journaled memories recorded in your own handwriting or on your computer, for that is exactly what it is, for those who do not already know.

"Stop and pause,
remember the precious moments,
the mundane and the challenging -
for herein lies life."
Lusiana Austin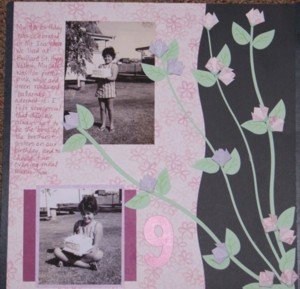 ---
"A Birth Certificate shows that you were born, A Death Certificate shows that you died, A Photo Album shows that you lived."
Quote from an email I received.
PaperCraftCentral Susan
Our photos and memories are precious. In the Japanese tsunami of March 2011, people had to abandon everything they had in the face of the onrushing walls of water, including their scrapbooking and journaling. Afterward, their photos and albums began to be found. They helped so many people to have their memories restored to them after such unspeakable devastation.
Understanding how important it is to tell your story can be the sole reason for starting your journey into scrapbooking. It can help you remember your own life, and it can help generations who come after you to know what their ancestors were like and who they were.

If you have not yet begun an album of your own, here are some tips for how to begin.
Getting Started

Did you know scrapbooking and journaling have actually been around for hundreds of years, in various forms? The earlier forms are not like today's versions and the craft is continually metamorphing into new forms.
When I started searching for the history of scrapbooking, I only knew it had been around since the first World War. What I found was that it has been something people have done for much longer than that!
Starting a Scrapbook can be as simple as gathering photos and memories you want to preserve into a pocket page album, such as Stampin' Up!'s Memories and More albums. You just slide pictures and decorative or journaling cards into pockets, in the order you want to add them.
You get all you need to finish a lovely project when you buy such a kit from my Stampin' Up! store.
You can find out what makes scrapbook paper different to other types of paper used in papercraft projects if you have not heard of it before.

Here are some pages from my December Daily album made with a Memories and More kit a few years ago: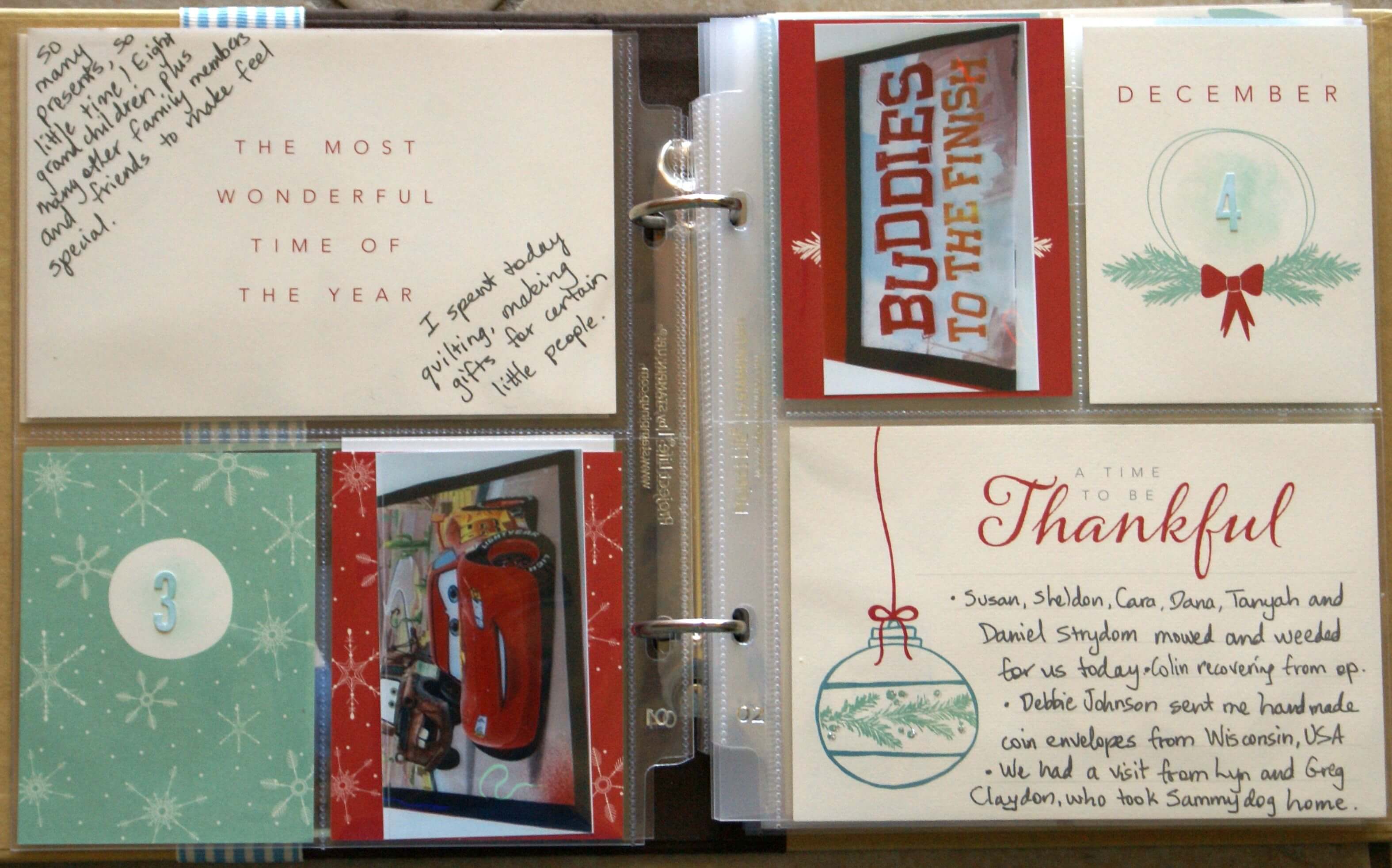 Memories and More cards can act as prompts for you to add titles to your page, a journaling card or just be used as an embellishment that fits in with your theme.

You can make an album in so many different ways. Traditional scrapbooking is usually done on 12" x 12" cardstock pages, such as the simple page I added at the top of this article. You can make albums in many different sizes and using many different mediums, described in part on the making a scrapbook page. 
Sometimes having examples of what you could do helps better than any words, so....

There are some terrific examples of scrapbook pages and albums at the wonderful Sharon Dalton's Scrapbooking Global Facebook group.
Sharon kindly let me interview her about the group while I was visiting her in her central Queensland town! Here is Sharon herself, talking to me and telling about why she started the group and what it is all about.

I don't know about you, but I find Sharon so inspiring. She's a very caring person and this translates into her scrapbooking projects.
Thank you for agreeing to do an interview for me, Sharon! ❤
See what I did just then? I told you a story about Sharon and her Facebook group. I showed you a video. I am journaling about this topic right before your eyes.
Journaling is telling the story of your photos and scrapbook pages - telling the who, what, where, when and why of it all.

More about journaling below:

Improving on Perfection:

For those of you with already completed albums, I invite you to think about your current photo albums. If someone who did not know you well (say, your great great grandchild or other new family member) looked at them:
Would they understand who the people are?

Would they know what the pictures are about, or when they were taken?

Would your stories be understood and remembered?

Is your book interesting to look at, inviting people to spend some time examining it?

What is Journaling?

Journaling allows you to tell your story so others can read and understand what is important to you. Future generations will be grateful for the time you spend recording your story for them.
I find this craft provides me with a creative outlet as well. I love to be creative with embellishing my pages, sometimes including designs that remind me of the events that I have recorded with my camera, like the page I made above. This page tells about my ninth birthday. My cake had pink roses on it, so I made some pink paper roses to embellish my page. I added my journaling, telling about my memories of that day. It was etched on my memory so I found it fairly easy to write about.
You can just add titles to your work, evoking a feeling or a single idea about the event you are scrapping about. Or you can just add dates and maybe the names of people on the page.
Simple journaling like this orientates people to your life events.

Why not share some layouts of your own? You can post them to PaperCraftCentral by scrolling to the bottom of the page where there is an upload box :)
Thoughts on How to Enhance Scrap Books
On this page I will gradually add ideas for enhancing your own scrapbooking albums. I hope you will check back often to read about new ideas.
You might like to subscribe to Paper Twists so you can have even more exclusive paper craft ideas. 
When you subscribe to Paper Twists, you will receive news about scrapbooking PLUS many other benefits:
Papercraft hints and tips
New ideas in the papercraft world
Reviews of new products and tools. What works….and what doesn't
How to save money on paper crafting supplies
Subscribe today! It's free!

And Now for Some More Layout Ideas & Tips:
Have you ever tried a Retro Layout using a very old photo? This one I did shows a sponged, heat embossed background and some hand made paper flower instructions.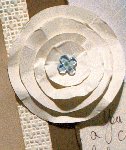 Make some double layouts for your album. Think of the extra impact you could have with a double paged spread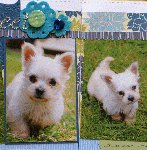 Here is some more information about making pet albums.

Try a layout using the principles of a White Space Design for a focused and balanced looking single or double page for your album.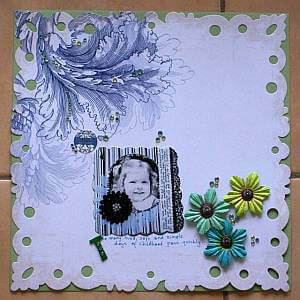 Acid free Lignin free and Buffered are terms you may want to know a little more about before deciding how to make your albums, especially if you want them to last a long time without fading, losing their adhesive, changing colour and so on.
Circle Journals are a friendly form of papercrafting. Learn more about them here.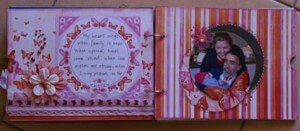 Friendship Scrapbooking is a great way to let a special friend know how you feel about your friendship, or that she will be missed if she is going away.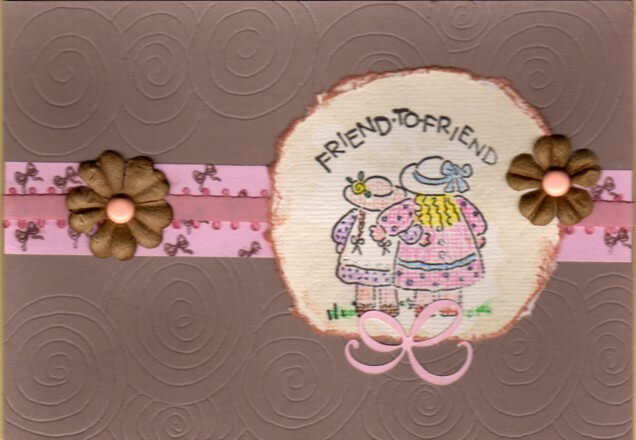 Would you like to know How to Make Paper Flowers using your heart punches to decorate your pages? I'll show you!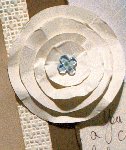 Have you ever heard of Inchies? How about Twinchies? Come on in and find out how to make a bunch of these to embellish your pages.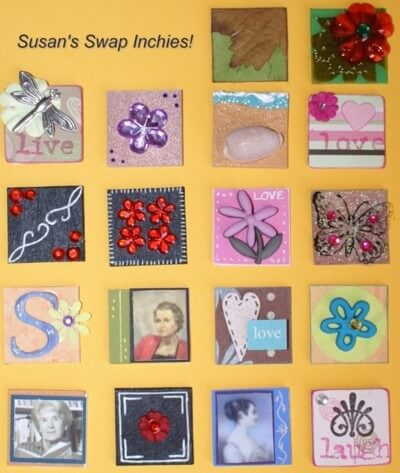 Use your scrapbook supplies to host Recipe Card Swaps and make an album of special recipes: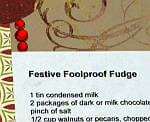 How to make Christmas Recipe Cards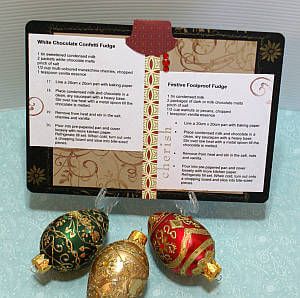 Here's a Savoury Red Lentils recipe card. I made a Lemon Meringue Pie recipe card too.
Find out how to make your own Rub Ons for your projects
Having a theme for your album can provide a thread of meaning through all the pages of it. Here are some Scrapbook Theme Ideas to get you started.
Ideas for making a photo album for your first baby or Baby Memory Album for any child and for scrapping unusual items in them

Scrapbook Page Layouts for Your Inspirational Pleasure
How about making a Doggy Scrapbook about your favourite puppy?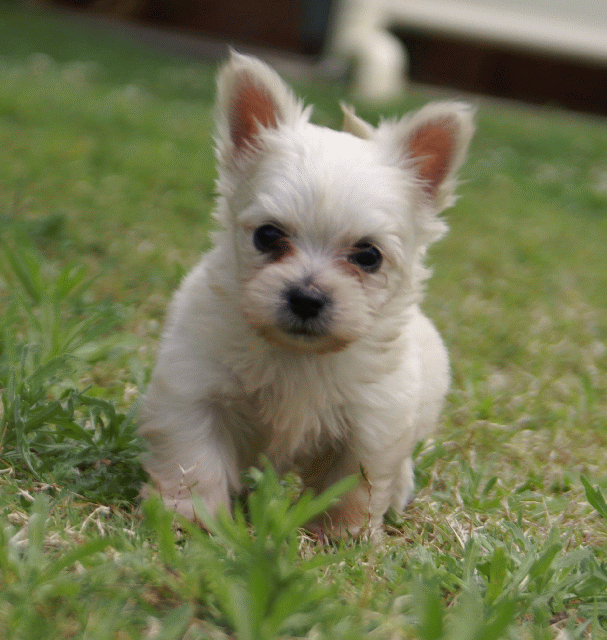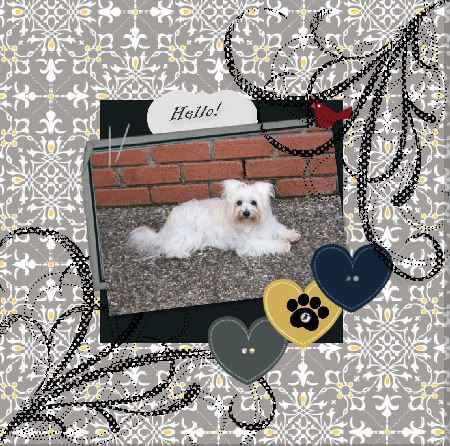 Make a Special Occasion Page to remember it forever.

Making a Nostalgic Circle Journal entry in black and white can be a wonderful way to remember.
Journals can provide a precious record of a time or of your thoughts. Here's a page from my Gratitude Journal as an example.
To emphasis and draw attention to a point, try making a burst pattern behind your point of interest.
Here's a monochromatic layout for a Circle Journal that makes use of journaling.
See Tanyah Payne's amazing Baby Boy Photo Album.

I hope you enjoy scrapbooking as much as I do, and if you have a special layout you would like to share with me I would be delighted to see it. You can add it below this page about my sweet old cat.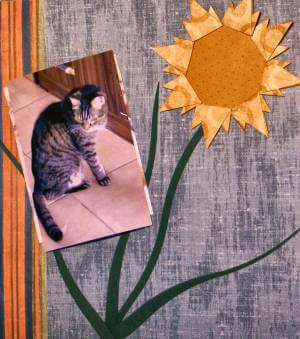 Do You Have Scrapbook Page to Share?
Please do share your scrapbook layouts and projects below.
What Other Visitors Have Said
Click below to see contributions from other visitors to this page...

I would also love you to comment about why you make albums. The reasons can be as varied as the people who make them. I am sure I haven't listed ALL of the reasons people scrap!

---
You might also like these Scrapbooking Ideas:
Fion has a lovely scrap book site for beginners. It's where you can pick up all the essential scrap booking know-how for free and start creating some layouts today.
---
---