Scrapbook Journal
Written and Created by PaperCraftCentral Susan

Keeping a Scrapbook Journal does not need to be a serious affair. Many are apprehensive about this aspect of album making. Let me try to help make it a little easier.

"Gratitude is not only the greatest of virtues,
but the parent of all the others."
~Cicero
---
---
Making a Scrapbook Journal About Gratitude

A scrapbook journal can be a very creative way of recording your own thoughts and feelings and trying out new techniques.
You could keep one about almost anything such as your life events, your poetry, your favourite quotes and sayings or your travel memories to name a few.
Scrapbook Jounaling is important. There are some good reasons for this.

In this case I am keeping a Gratitude Journal.
Journaling Prompts

Think about
The event you are scrapping about
The people in the photo
Why this story is important to tell - how can you make it easy for new eyes to understand your scrapbook journal?
Go through the sentiments in your stamp collection and see if anything you have is in tune with your story
Ask others who were there why this photo is important to them
Go through your die cut collection and see if you have a word you can cut out as a title for your page
Write things in your own handwriting if you don't have a suitable stamp or die cut or punched word. Write your story out on scrap paper before copying it onto your page or onto a journaling tag
If the subject matter is a bit personal, think about creating a pocket for your tag behind the photo or behind another element on the page
To write your story, organise the information. Most good stories have a beginning, a middle and an end.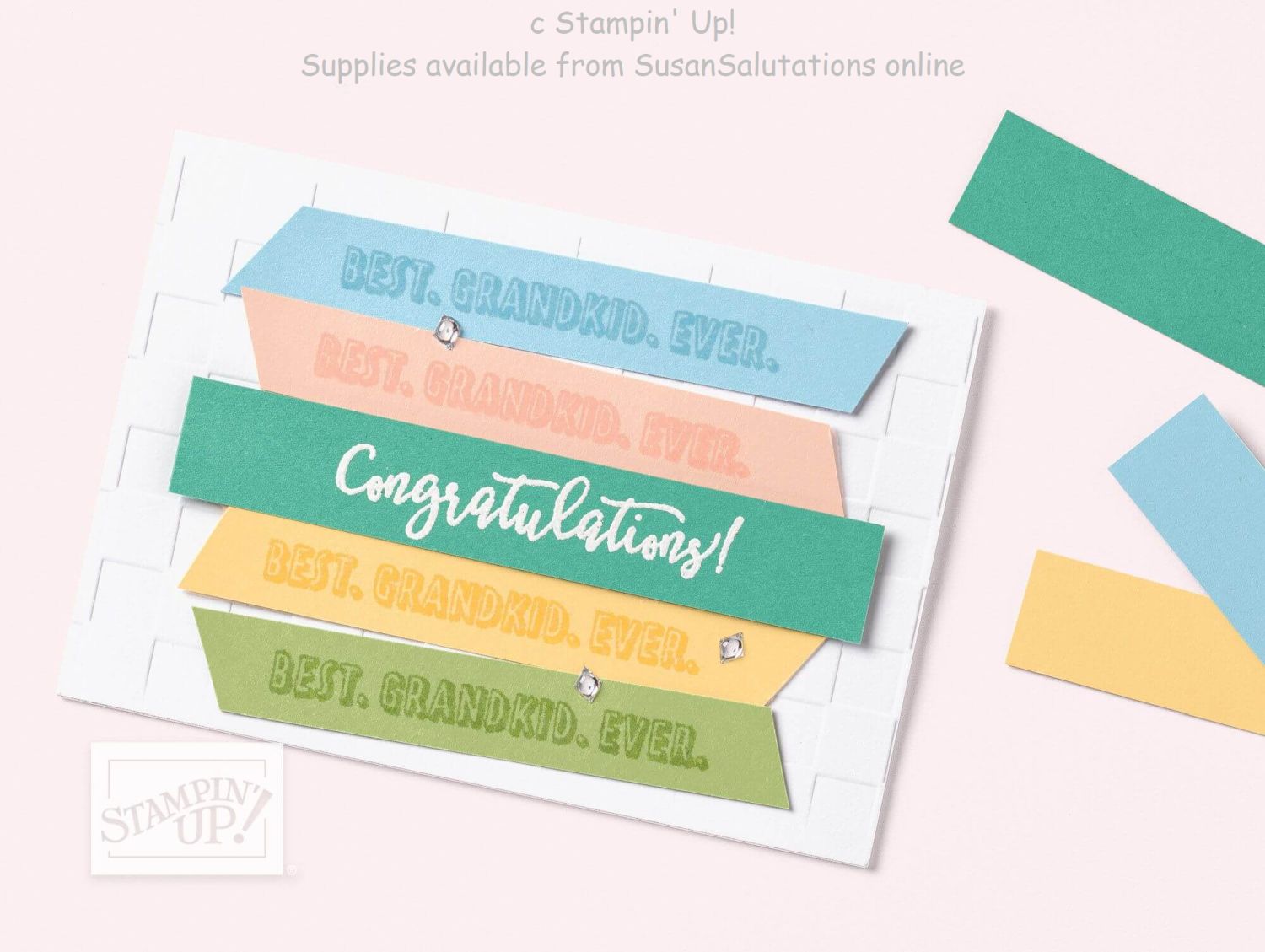 My Scrapbook Journaling Process
My album is slightly different. I take pictures of everyday objects and find something to be grateful about in them.
For example, the page I scrapped here is of the contents of my handbag. I tipped my handbag out on the floor and took a picture of it when I was playing a papercraft forum game (like handbag bingo - the one with the most listed items visible in their handbag photo won a prize - and I won!) and afterwards I realised there was something about my handbag that I was grateful about.
I was grateful I owned so many amazing items that I had to choose what I put in my bag carefully or I would be carrying a very heavy load! So I try to be a bit 'minimalist' about what I put in my purse.
Suddenly I realised I had an idea for how I could tell a story about gratitude and my handbag, so I began my page.
I started with a grey striped paper as a base for this page. I cut it to size and worked on it without adhering it to my album till I had finished. I cut some border pieces for the right hand side of the page with my wavy trimmer. Red and melon looked good together to me. The border also seemed to need a navy blue strip so I added that in.
Next I placed a wide piece of beige lace in the bottom third of the page and adhered it with double-sided tape.
I then took a piece of gray designer series paper and made a notebook page from it with a paper punch. I made a slit in the paper for the photograph to slide into, and added some red cardstock as a wavy border. This was all adhered together then the whole block was adhered to the page.
I found some flowers to layer together with an altered metal brad then punched a hole where I wanted them to be and fixed them to the page with the split pin of the brad.
Next I took a chipboard embellishment and painted it with Radiant Rain Daubers in a copper colour. Once it was dry I adhered it to the page and made sure one end finished up under the flowers.
The next thing added was the page title.
Finally I completed the journaling, using the words I had suddenly thought of when I tipped out my handbag.
I was happy with this scrapbook journal page when it was finished. And since I was making it just for me, that was all that mattered! It is a bonus that people will probably chuckle when they see this page as well.
Over to You

Have you made a similar album about gratitude, or suddenly thought of an idea that could lead to spontaneous journaling? I invite you to share your own stories here.
Do You Have Scrapbook Page to Share?
Please do share your scrapbook layouts and projects below.
---
Return from Scrapbook Journal to Scrapbooking | Return to Papercraft Central Home Page
---
Last modified by PaperCraftCentral Susan on 17th January 2022