Link to Us!
You can Link to us if you have found us to be helpful and interesting for your own paper crafting. Share PaperCraftCentral with your friends, family and paper craft contacts if you would like to. 
NOTE: If you do make a link from us, please do acknowledge where it all came from. Susan doesn't mind sharing her work at all, but letting people know about PaperCraftCentral in return is a small courtesy she would appreciate greatly.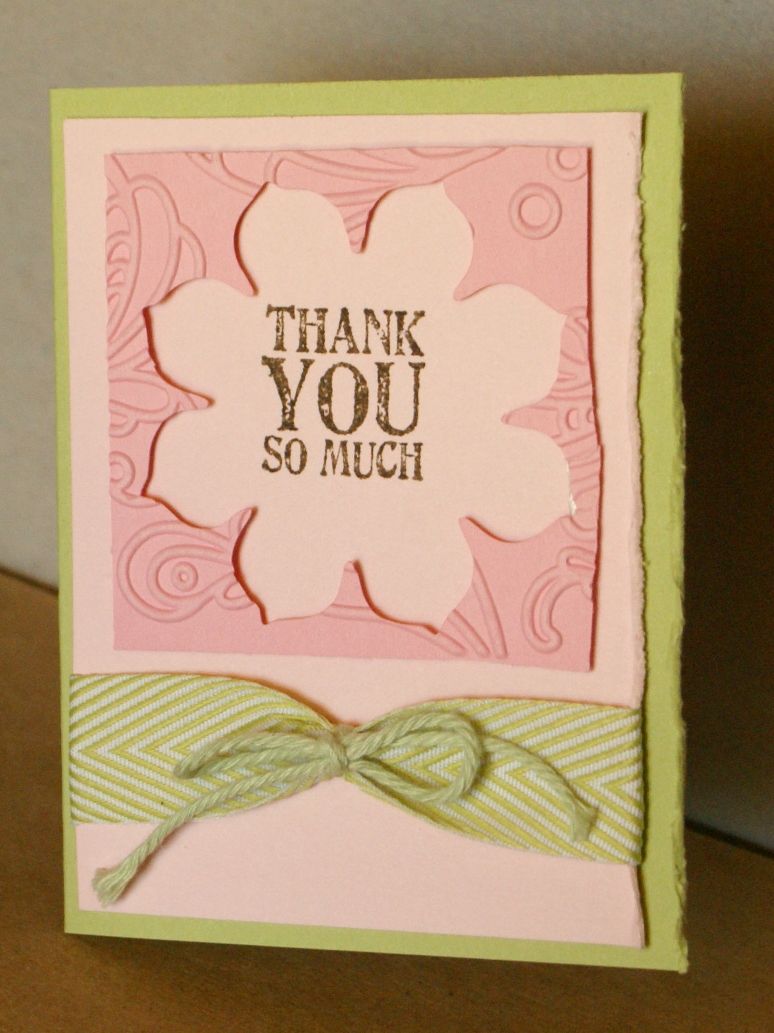 ---
Thanks so much for wanting to share about PaperCraftCentral with your friends and family. Sharing is a great way to let others know how to have fun with papercraft projects and techniques that they may not have tried before. You could start a challenge going among your crafty friends with one of the techniques mentioned here, and would be able to link to us with the page where the technique is described, for example.

Want to know how to link to us?
If you decide to post a link and would like some help doing that, it's very easy. I have created a sample for you that will work. Just copy and paste the HTML code below onto the post or page where you want to share about PaperCraftCentral:
<center><textarea rows="4" cols="44"><atarget="_blank"<a href="https://www.papercraftcentral.com.html"><b>PaperCraftCentral</b></a> <br>Find out what you can make with paper and imagination!</textarea></center>

Here is a sample of how the HTML code will look on your site or blog when it is live:
PaperCraftCentral
Find out what you can make with paper and imagination!
Do You Have a Website That Would Complement PaperCraftCentral.com? Want to Exchange Links?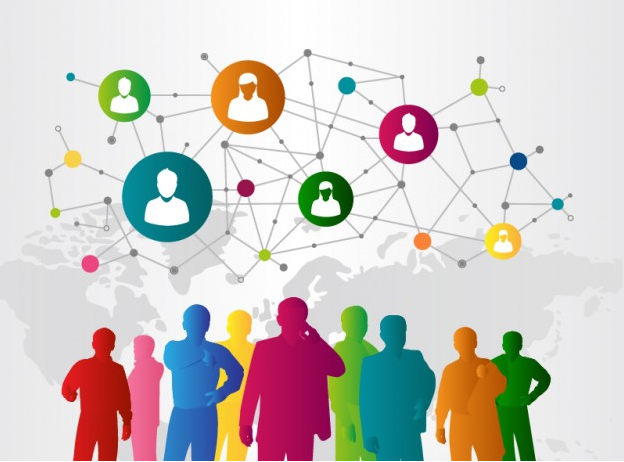 Background vector designed by Freepik
If you are interested in a link exchange, please contact us and we will review your information and get back to you as soon as possible. It would be great if you have a site that would compliment this one. Linking back and forth between our sites with relevant pages will strengthen both of our sites with the search engines and, most importantly, will enhance our visitor's experience on the web.
It will be possible for you to link to specific pages in an exchange like this. And Susan can arrange to place a link about a project or technique on your own site, where it would enhance your site visitor's experience.

Whether you want to exchange links or post a link, thanks for being a regular visitor at PaperCraftCentral.com and for checking out this page. Susan appreciates your generosity in sharing about her site with others. 
Do keep on enjoying your exploration of PaperCraftCentral.com now

---
Return from Link To Us to Subscribe to Paper Twists | Return to PaperCraftCentral Home Page
---