Papercraft Articles
2009
Written and Created by PaperCraftCentral Susan

In Papercraft Articles 2009 you will find many discussions about topics of interest to you as a crafter. My wish is that they will be of help to people just starting out, and also may give more experienced crafters a few different angles to try.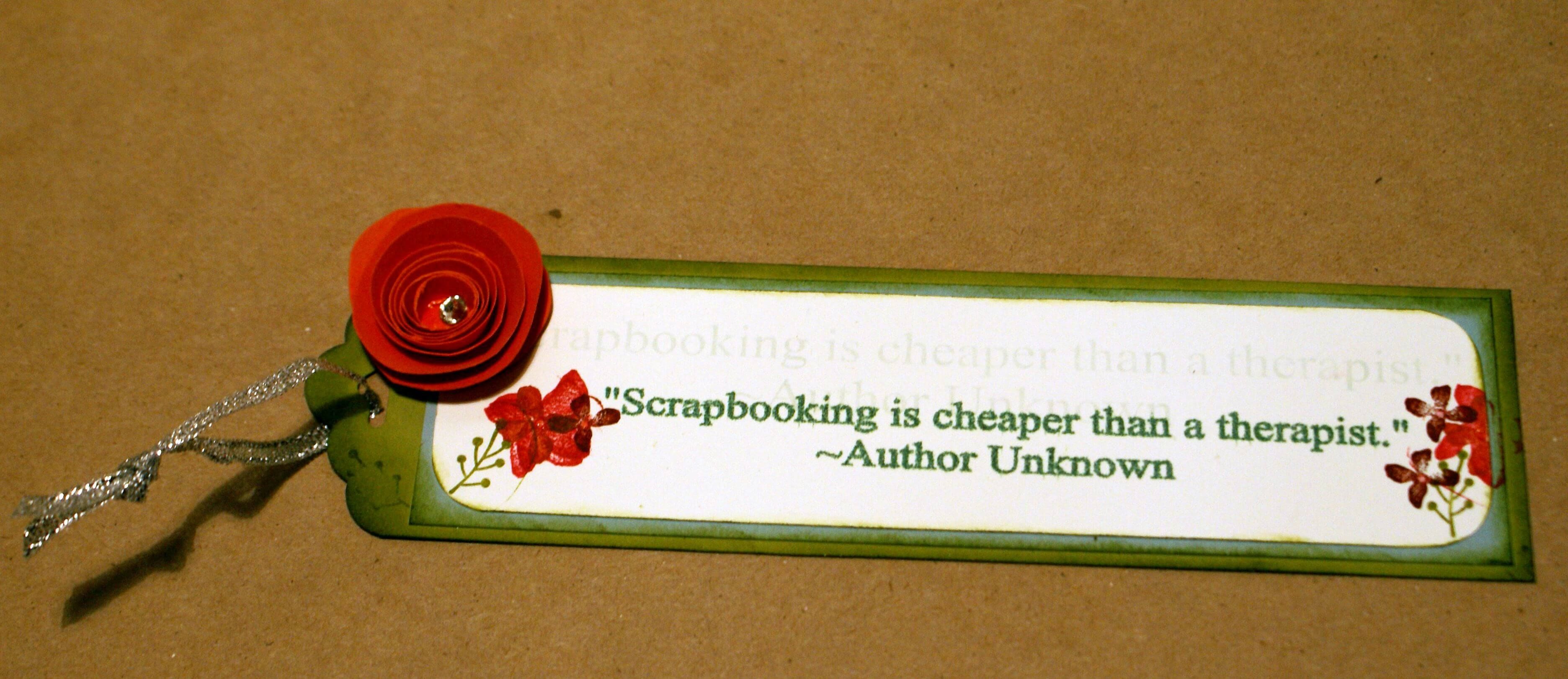 Papercraft Articles
2009

List


This list contains all the articles I wrote for you in 2009 that were published at Ezine Articles or at Articles Base. There are more articles to browse here. Meanwhile, do browse through these and see if inspiration or light bulb ideas strike!




Please do let me know if there are any topics you would like to see covered and I will consider writing an article for you about it, especially if it is something I already know about! Lol!

I trust you were able to find something in Papercraft Articles 2009 that helped you grow in your papercrafting journey
Do You Have A PaperCraft Question?
Do you have a question about paper crafting techniques, tools or materials?

Do you live in Australia and would like to order some Stampin' Up! items? You are at the right place.

You can ask me your questions or place an order here.

NOTE: If you are ordering, please do include your address for delivery and an email address where I can write to you to let you know how to pay for your order. Confirmation of payment is required before I can place your order.
---
---