Mini Scrapbook Albums
Mini scrapbook albums are such good gifts, They are quick and easy ways to scrap about a particular time in your life as well. They can also make lovely memorials.

"Life is a story....Scrap It!"
~Stickers 'N' Fun Scrapbooking Quotes

Little photo books are so handy. They can be special keepsakes you can carry in your handbag or keep in a desk drawer at work. Sometimes it isn't convenient to display framed photographs at work, so a tiny album is a great solution.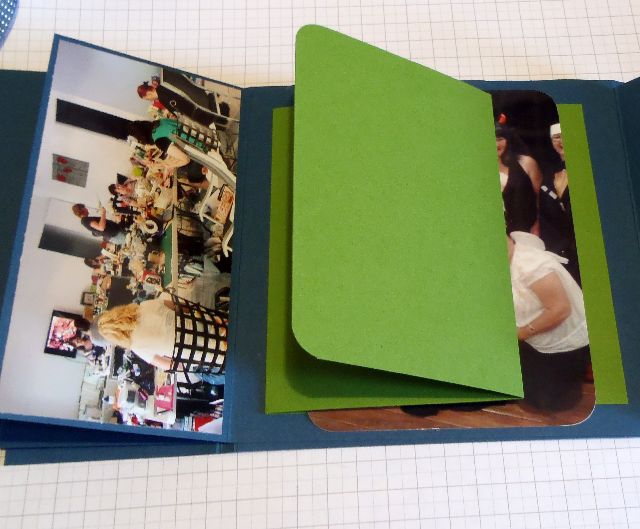 ---
How to Create Mini Scrapbook Albums

You can purchase small albums that are 2"x3" in size or larger. They are often constructed with pocket pages so are easy to fill up with little photos and embellishments. You can easily create one with Project Life kits too and you can buy smaller albums and pocket pages in this range. See some examples at SusanSalutations. There is a Project Life category in the shop.

But with a little extra effort, you can make a unique one out of chipboard and tie it together with a book binding ring or two or three.
Or you can make your own unique one out of little paper bags and bind it with ordinary cardstock and paper binding pins.
Another idea is to look for evenly sized objects like drink coasters or an old pack of cards to decorate. Bind them together with a single bookbinding ring or several rings if so desired. You could even bind them with yarn or twine or other similar materials like thin nylon surfboard rope. There are also binding machines available in scrapbook supply shops.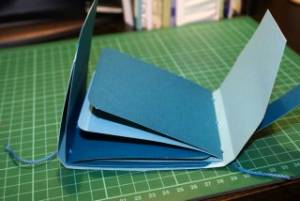 Try different shapes for your pages. Old CDs make good mini album pages, and you can punch holes through them with a Crop-a-dile.
What about some themes for your Mini Scrapbook Albums?
If you have a good relationship with your Mother-In-Law, a lovely idea is to make a special little gift for her showing how you and your husband are happy together.
Make a 'New Baby' album for Grandma, Grandpa, Aunt, Uncle or other special family member
Create a mini book about your latest trip to show off when you see friends

Make a special present for your boyfriend/girlfriend to carry with him/her if you have to be apart or to celebrate a special anniversary or occasion in your lives
Help your young child to make their first project with one of these. It will be just their size and they can show it to their friends without having to get Mummy's big books down from the shelf!
Make a family tree book to take to a family reunion
Make a memory book to take with you to a memorial service for people to sign and remember their friend or relative in a very special way
The possibilities for making and enjoying Mini Scrapbook Albums are endless!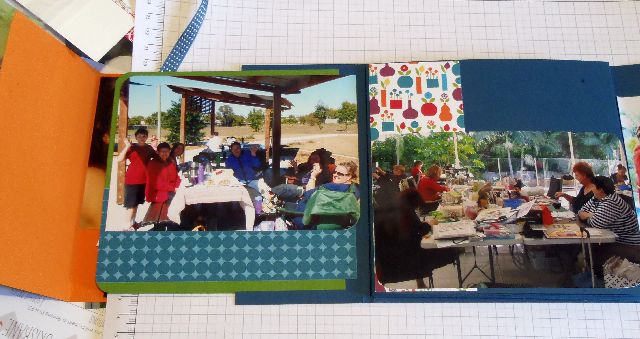 Please do share any little photo books you have made by telling me about it below. I would love to be inspired to make more of these little gems.
Do You Have Scrapbook Page to Share?
Please do share your scrapbook layouts and projects below.
---
Return from Mini Scrapbook Albums to How to Make a Scrapbook | Return to Papercraft Central Homepage
---