Card Ideas for 2023

Written and Created by PaperCraftCentral Susan

Are you looking for new card ideas for 2023? On this page I will add recent card projects I have developed for my regular classes being held each month, or just from my own craft desk.
Some of the cards featured on this page are made by people who attend my classes using kits and instructions I provided for them.

If you would like to order any of the current supplies being used in the projects from me you can order from my online store, SusanSalutations, if you live in Australia.  Otherwise, do contact your Stampin' Up! Demonstrator in your own country to see if the supplies I used are still current.
Stampin' Up! has developed a line of Online Exclusive products that appear online in my store for an undetermined time! Once they disappear, they are usually gone forever, but you won't see them in paper print catalogues either. It's worth checking my online store for Online Exclusives, and also check out the Clearance Rack for very good, limited time bargains.

Now it's on to my 2023 Card Ideas! Oh, I might sneak in an off the page project or scrapbook idea sometimes too.
Enjoy!
PS: Scroll to the bottom of the page for links to previous years of Card Ideas :) Even if some supplies have retired, the ideas may still spark creativity n you and you can hunt through your own stash to adapt images and colours. The techniques will remain the same!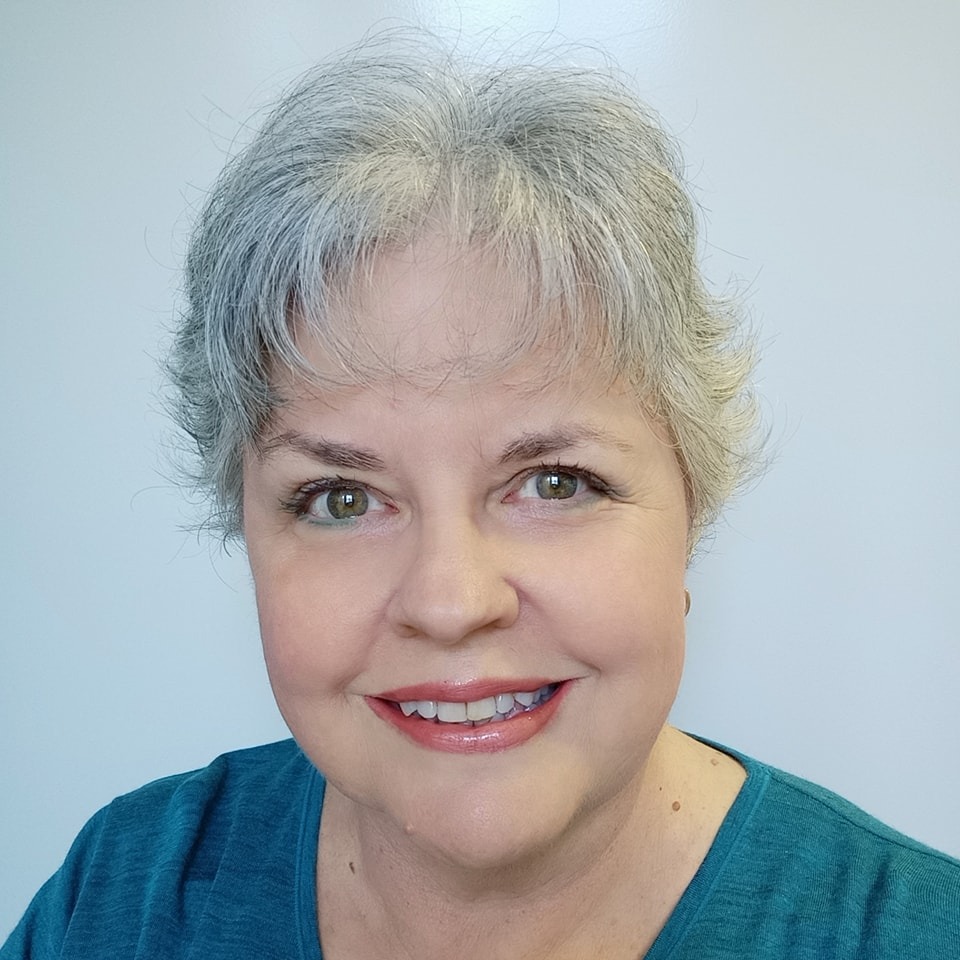 Card Ideas for 2023

This year I have been running classes at home and we have made so many different projects! We've had beginner to advanced classes and people have grown their skills.
There's been some caravan crafting too as we seem to get away sometimes, and of course I take craft items with me and get all kinds of card ideas from my  travels, from crafting friends I visit, from the catalogues Stampin' Up! provides with their samples and techniques, and from inspiration from crafters all over the world online.
Where do you get your inspiration from? Contact me to tell me about it if I haven't thought of your inspiration idea! With your permission, I will add your ideas about sources of inspiration to this page.

Now for some of those projects I have been telling you about, all created in 2023.
Christmas Card Idea
Have you ever used your stamps to build a Christmas Tree? I like to do that sometimes, and this time I chose a seashell stamp to make a tropical tree!
In Australia, Christmas is in the summer. Most parts of Australia never experience snow, so our images for Christmas are often summery. People may spend the day on the beach, swimming and picnicking.
So why not build a Christmas tree out of sea shells?
I also chose a star fish stamp and some seaweed trails to represent my star at the top of the tree and my tinsel decorating it.

Don't have a seashell stamp? Be creative! I'd love to see a Christmas tree made with  the tiny turtle in the Sea Turtle Stamp Set. It even has starfish stamps and some wiggly seaweed for decorating. You could also use the foamy stamp as a tree skirt.
Why not?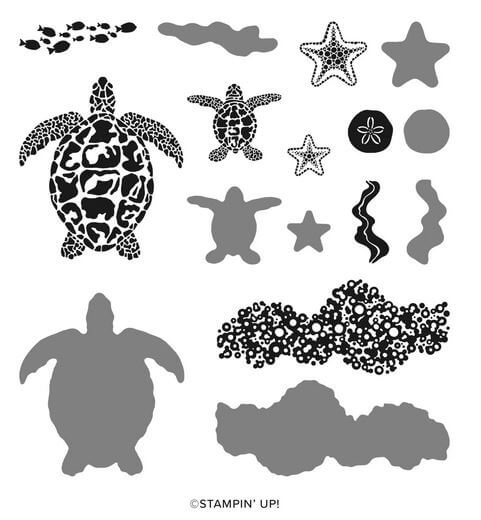 I hope I am inspiring you with my Card Ideas for 2023. Lol!
Perched in a Tree Card Ideas
Making Perched in a Tree cards is easy when you have both the coordinating stamp set and Aspen Tree dies!
For this card I die cut the tree branches in Early Espresso cardstock. I stamped and coloured the bird on Crumb Cake, and I cut an extra tree branch out of Mossy Meadow cardstock after stamping it in place.
The leaves of the tree didn't require stamping at all. I die cut them from Granny Apple Green and Daffodil Delight or Crushed Curry cardstock.
The greeting was stamped in Mossy Meadow then sponged in Granny Apple Green before being fussy cut and adhered to the card with a few Stampin' Dimensionals.
I added some Designer Series Paper behind the tree branches, then adhered everything to my card front.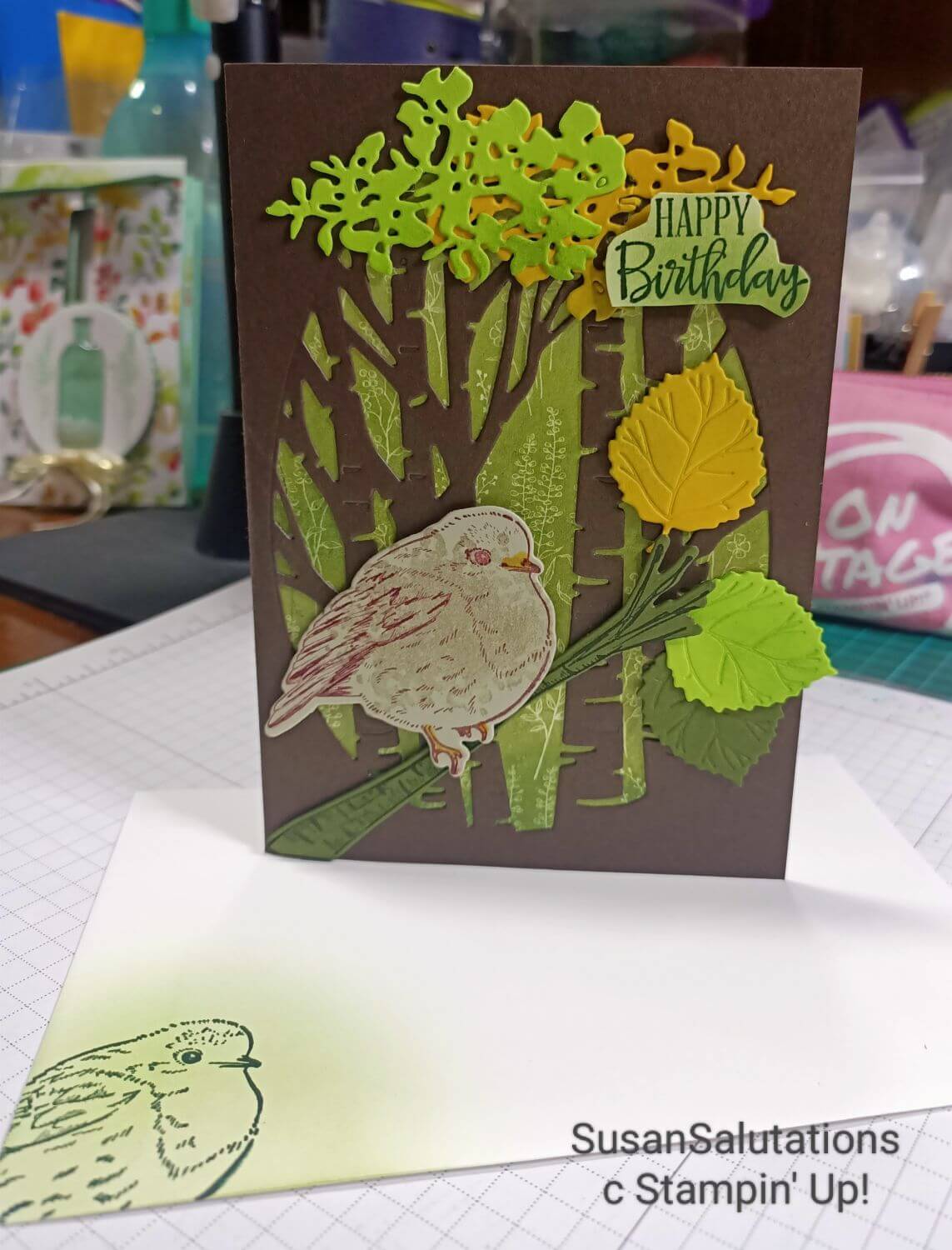 A card isn't complete without a special inside, right?
I took some more Designer Series Paper to add to the right hand side of the interior of this card, and die cut some leaf shapes from Mossy Meadow, Granny Apple Green and Daffodil Delight cardstock. (Or did I use Crushed Curry?)
I added a piece of Basic White cardstock to the right side and stamped my greeting in Mossy Meadow ink.
Here's a close up of some of the details on my card and envelope for you. I always decorate my envelopes, don't you?
Just another card idea for 2023!
Partial Die Cut Card Ideas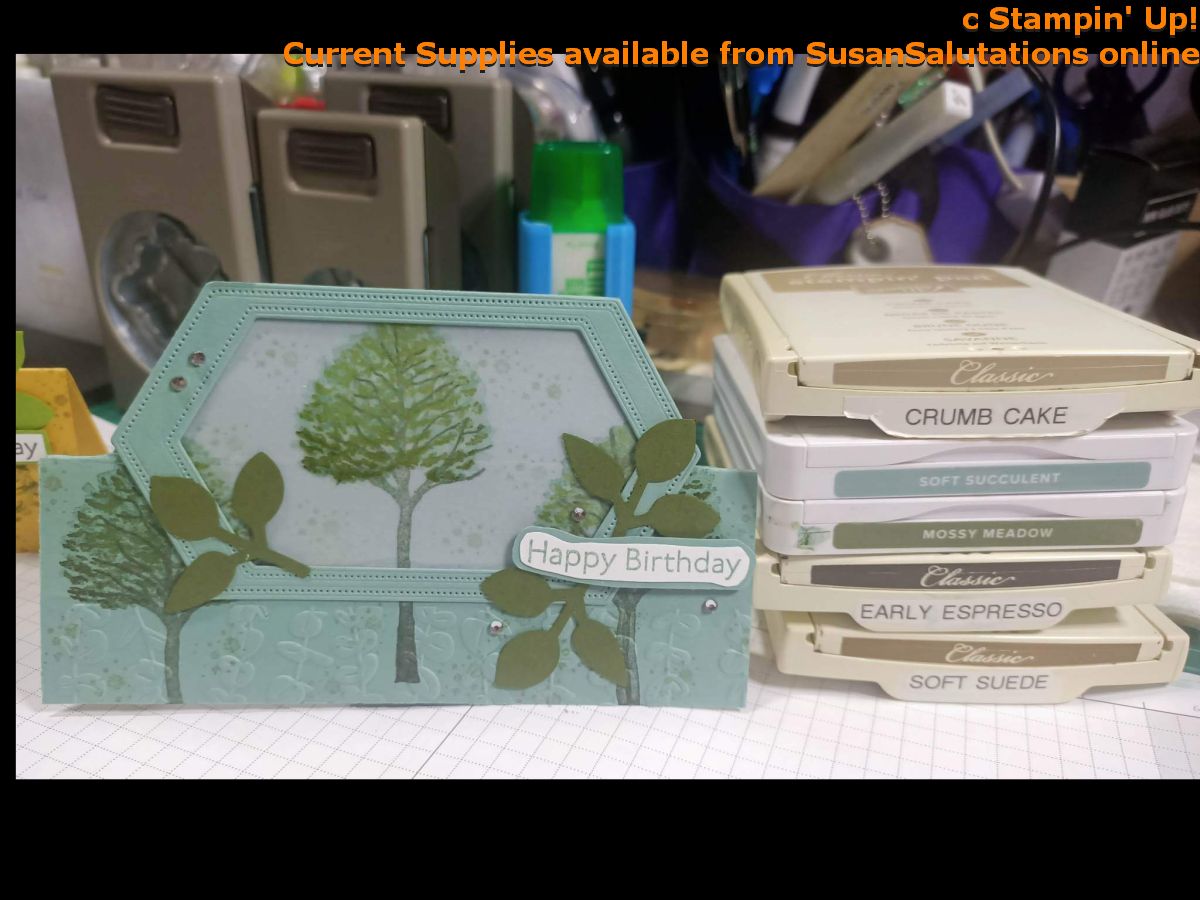 This card may look a little complicated, but it isn't really. It involves a few extra folds, similar to what you would do when making an easel card.

Here are some of the supplies I used to make this card: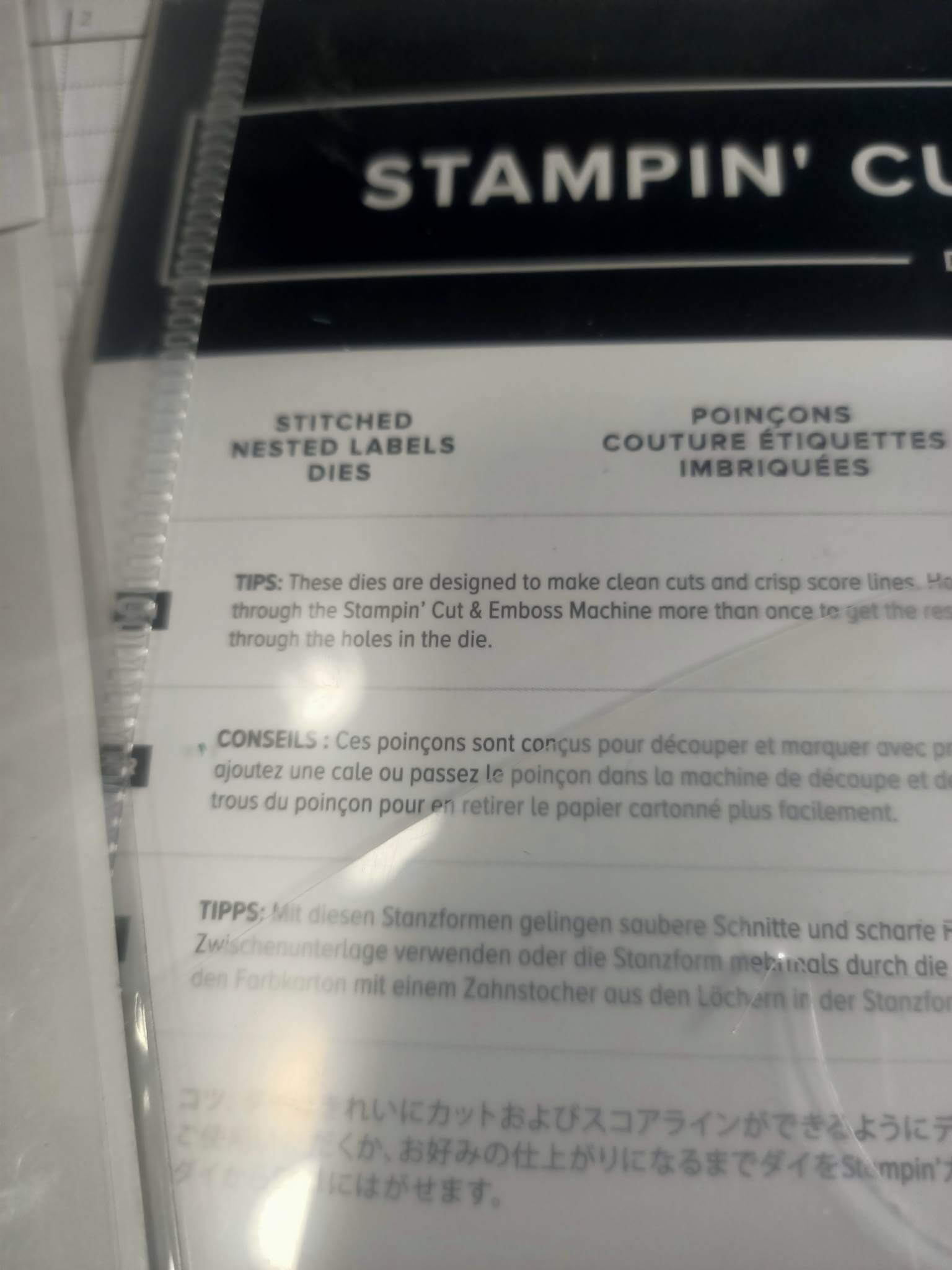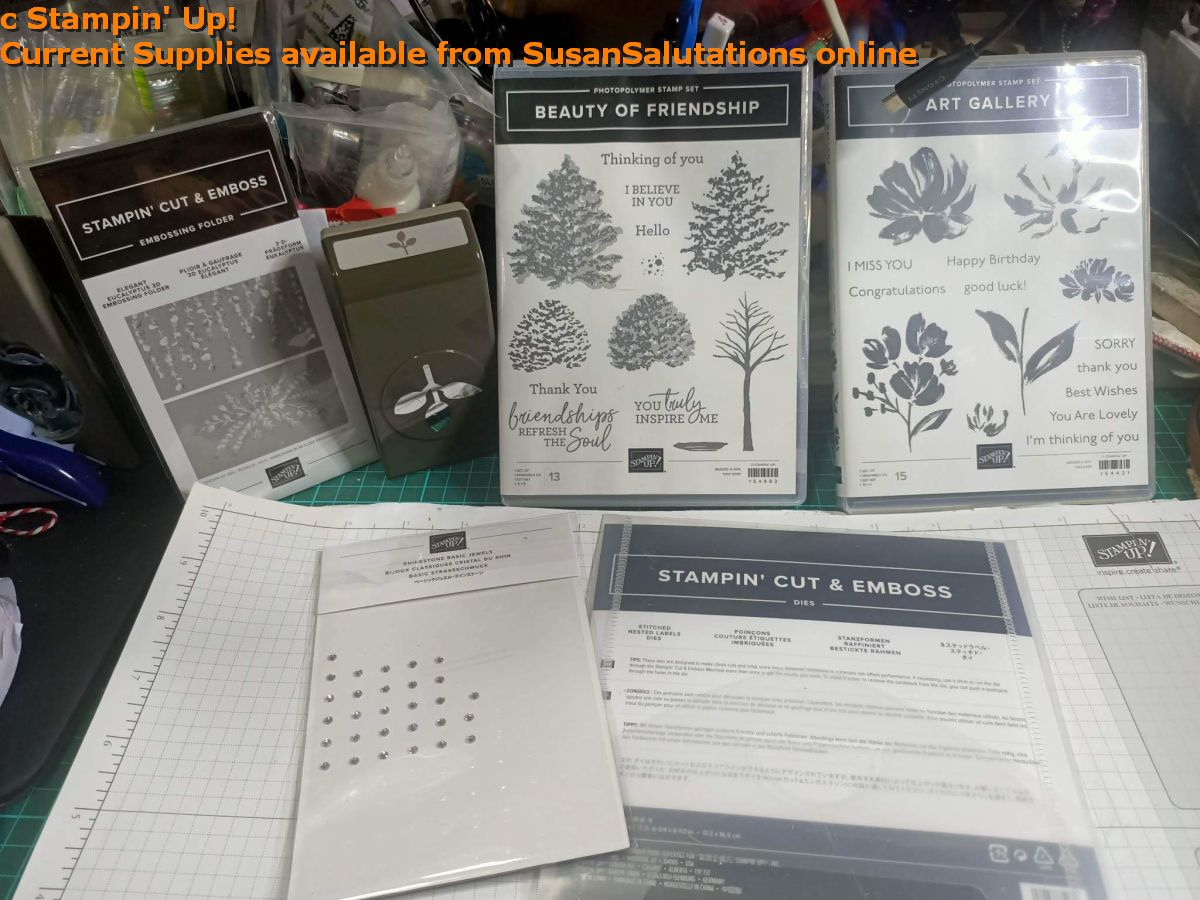 Some of the supplies I chose may not be current anymore, but choose something similar from your stash or check out the new supplies from SusanSalutations online.
For example, do you see the stem punch to the left in the above picture? I don't think it is current anymore but any leaf punch could be considered.
You can change your main image to anything you want, and play with the shapes I used too. You could create a scene with a lake or mountains, use flowers, make a young child's card, or make it into a Christmas card. Make it into anything you like!

Where did I leave room for a greeting, I hear some of you asking? I left a plain piece of Basic White cardstock on the back so I had room to write my greeting. You can see the ink colours I chose in the photo below as well.

Have you ever made a card like this? I'd love to know. You can contact me with a picture of it if you like and maybe it will end up on this page too!

SECRET TIP: The secret to partial die cutting is to only roll some of the die under the Die Cutting machine roller. I place a B plate on the line where I want the die cut to stop, then roll my project through as normal. No pressure on the die means no cutting in that area!
Hope you enjoyed this project.
I love giving you card ideas for 2023.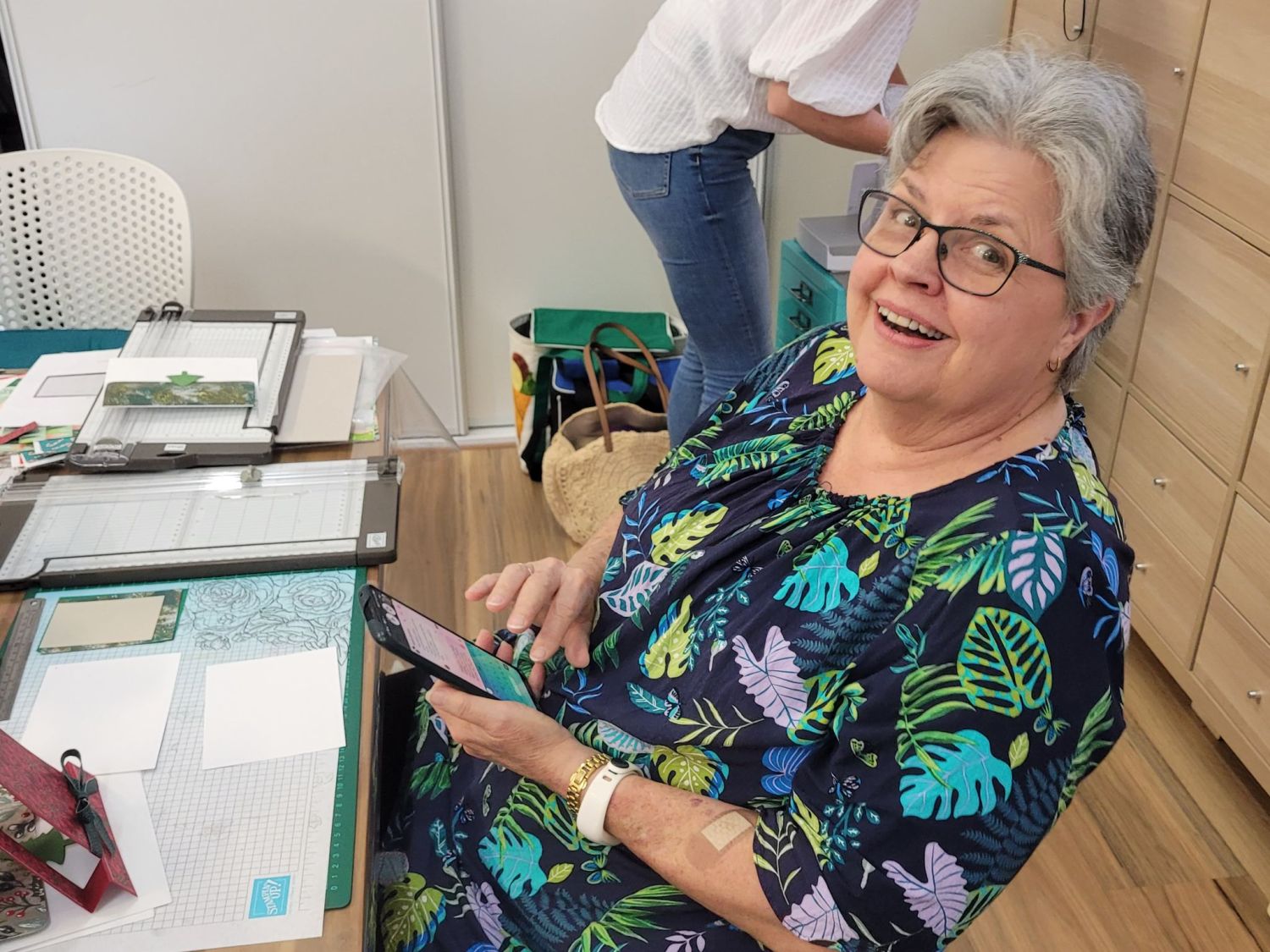 Previous Card Ideas Years on PaperCraftCentral

I like to keep track of card ideas by calendar year.I only started doing things this way in 12019, even though I have been a Stampin' Up! Demonstrator in Australia since 2006.
The cards I made in 2022 are here.

If you want to see the cards I made in 2021 this is the page you want.

If you are looking for my card ideas from 2020, this is where you can find them.
If you are looking for my card ideas for 2019, this is where you can find them.
I hope this makes it easy for you to keep track!
Check back at this page for more Card Ideas for 2023. I will keep adding them on throughout the year.


---
---