Paper Twists Issue 24

Written and Created by PaperCraftCentral Susan

Welcome to Paper Twists Issue 24, PaperCraftCentral Susan's news for May.
I hope your Mother's Day was a lovely day and that you enjoyed. I surprised my own Mother with a visit when she thought I was thousands of kilometers away. She appreciated her handmade card and got to open it in front of me. I loved her reaction of love and gratitude. My Moms is so important and special. It is so good to be able to honour her with handmade love.
If you missed the handmade Mother's Day card with a special butterfly closure technique, you can still see it here.
I still think you could use this card design idea to make many other special occasion cards, and you could even change the image used as a closer.

What's New in Paper Twists Issue 24?
This month I decided to create a new Origami project. I made a cute Origami Fox and added him to a handmade greeting card. I still see little fox motifs everywhere and thought this folded paper one might delight you enough to make a special birthday or appreciation card for someone.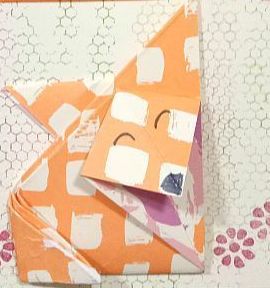 Technique Corner
Do you have a Big Shot, Cuttlebug or other die cut and press machine? How about embossing folders? I know embossing folders make wonderful raised images for us in our cardstock, but did you know there are many other great techniques you can use with them too?
If you have ever wanted to get more from your embossing folders and Big Shot machine, you may find some new ideas on my Embossing Folder Techniques page.
Let me know if you want another embossing folder technique demonstrated and I will see if I can put together a tutorial for you in a future issue of Paper Twists.
A Way to Save Money on Stampin' Up Supplies
Do you have a Stampin' Up! Demonstrator? Do you ever shop online with her or him? Have you ever noticed the Clearance Rack on the online shop sites? They always have such great deals with discounted items!
The Clearance Rack usually has discounted items that may be available for short times only. I have seen some items with up to 70% off their regular price, but sometimes it is more like a 10%, 20% or 30% discount. Many items are less than half price.
You have to be quick to get discounted items sometimes, as you never know when they will be taken off the Clearance Rack.
I check that area often just for that reason :)
If you would like to see an example of what I mean, go to my Clearance Rack on SusanSalutations. You can order from my Clearance Rack if you are an Australian resident, but if you live in one of the other ten countries where Stampin' Up! has set up shop, you can search for a demonstrator and go to their Clearance Rack in your own country.
Enjoy bargain shopping! I certainly do!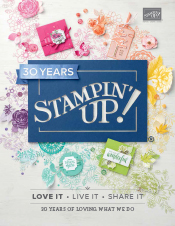 Mother's Day Card Competition
The Mother's Day Card Competition I started last month in Paper Twists Issue 23 seems to have caught people at a busy time. I received no entries for the competition so there are no winners - yet.
That's why I decided to extend the deadline in Paper Twists Issue 24!
If you want to enter the competition and have a chance to win a little RAK from me, please do submit your handmade Mother's Day card design by the 1st of June, 2018.
I would love to see cards using Stampin' Up! products.

Your name will go into a draw to win a RAK from me and I will announce the winner in the June issue of Paper Twists.
Only subscribers to Paper Twists know about the competition, so only one of you Very Special Subscribers can win!

You can enter your own handmade card design at the bottom of the Mother's Day Card Design page.
PS: One entry per person, please!
Till Next Time
And that about wraps up the May news for Paper Twists Issue 24. May your month of May be full of chances to have crafternoons in your favourite crafting place.
Stampingly Yours
PaperCraftCentral Susan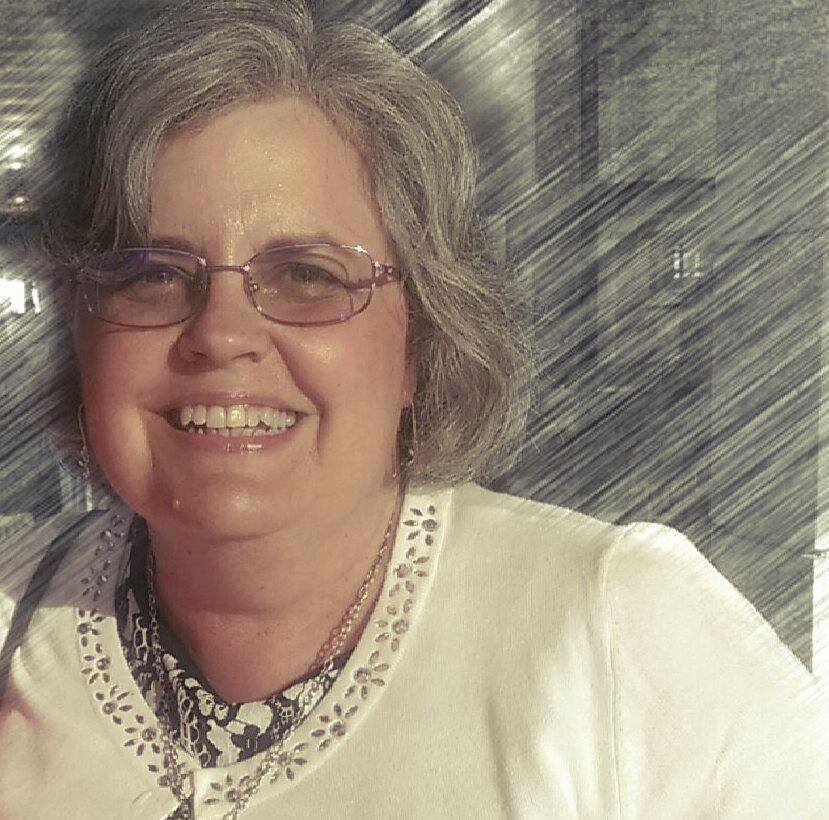 ---
---