Print Scrapbook Paper
Written and Created by PaperCraftCentral Susan

Have you ever wanted to print scrapbook paper as a business? Help us find out how!
A reader asked the following question:

"I would like to start my own commercial printing of scrapbook background pages.
However, I have problems finding out what sort of paper I should have them printed on."
~ Jackie Dalhouse
---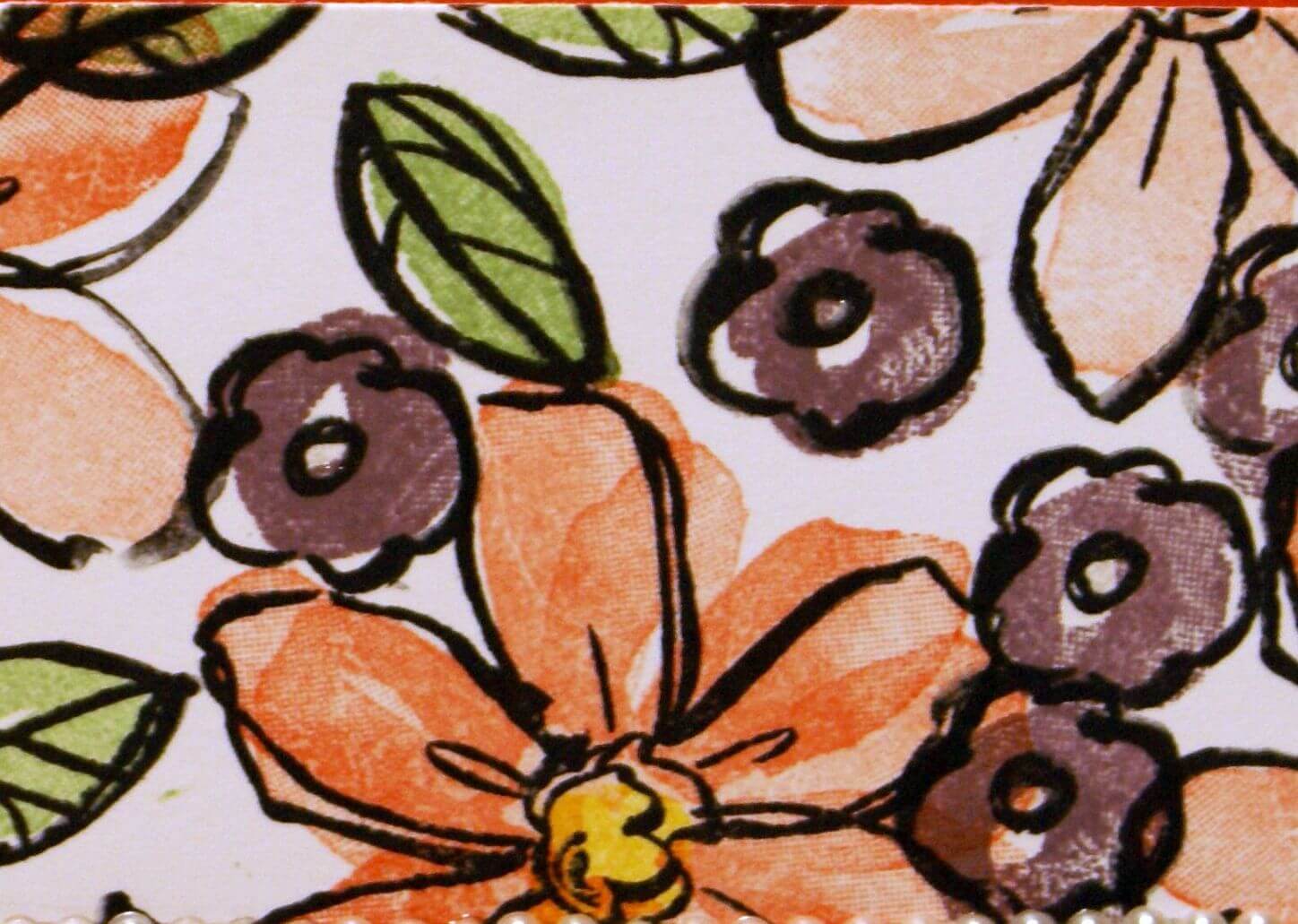 How to Print Scrapbook Paper

Could you help me with something? Have any of you designed and printed your own 12 x 12 scrapbook paper for sale to others? If so, how did you do that? What kind of paper did you use and who prints it for you?
You may have read about how one of my lovely readers is a new designer and is trying to get started making her own range of papers. She lives in Western Australia. I gave her the answers I knew of,  but I know there is lots more knowledge out there than I offered her. Having my own papers printed could be something I am interested in doing down the track too, and suddenly I realised maybe you have also thought about how it could be done. Not knowing where to start can be very daunting and stop you from doing anything at all, so here's a chance for us to do something about that.
I thought maybe we could pool our ideas and resources here on PaperCraftCentral and see if we can help people take the first steps towards creating their own line of product using their own designs.
This is where you come in. Do you know something about the way scrapbook paper designers get their own 12 x 12 page designs printed? It might be that you know someone who has done this. Even if you know one tiny thing that could help, I'd love to hear from you.
I would like to know about the types of paper you have had your 12 x 12 designs printed on, the suppliers who you have used and the costs involved for you.
I would also like to know what country you live in so we can get an idea of how to go about things no matter where we live (and convert the currency costs ourselves).
Could you help?
When you help with a suggestion, I am going to give you a free download as a 'thank you'. You will find out about it by email right after you submit your suggestion and I approve it for publication. Thanks in advance!
Have You Printed Your Own 12 x 12 Scrapbook Paper to Sell?
Do you have some suggestions or ideas about printing your own 12 x 12 scrapbook papers? Let's help each other out with ideas for how to go about this.
What Other Visitors Have Said
Click below to see contributions from other visitors to this page...

Creating your Own Scrapbook Paper Not rated yet
Congratulations on the new addition to the family - I wish all the joy in the world to you and the proud parents. As regards paper print - not something …
I hope to see lots of ideas for how to print scrapbook paper (the 12 x 12 kind) before too long!
---
How to Print Scrapbook Paper?

---