Wrapping Paper DIY

Written and Created by PaperCraftCentral Susan

Are you out of wrapping paper? Or do you wish you had some that coordinated with your gift?
You can make some at home! And by the way....
"A hug is the perfect gift; one size fits all, and nobody minds if you exchange it."
~Anonymous

Do you want to personalise your gift or to use decorative elements that suit your occasion?
If you have some rubber or acrylic stamps, why not make your own? It makes your gift much more meaningful too.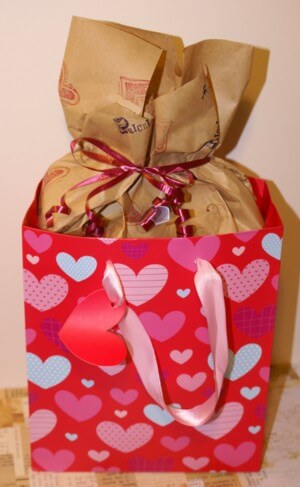 ---
I often take the time to decorate my gifts in this manner and usually, my efforts are rewarded with heartfelt thanks!
You just cannot put a price on this type of reaction to your tender loving care.
How to Make Wrapping Paper


Here's What You Will Need: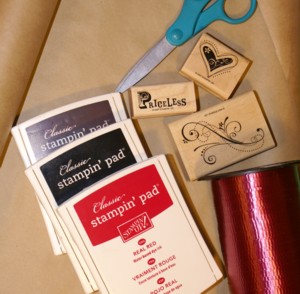 Here's What To Do:
Cut a length of brown paper to the size you need for your gift
Stamp images all over it, making sure some of the images go over the edges of the paper to add a more 'professional' and completed look.

I used three stamps and three colours of ink, and you can adjust yours to suit your occasion and your gift recipient too, of course.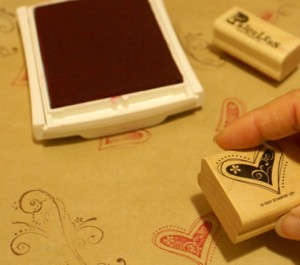 Once you are happy with the look of your handstamped

wrapping paper,

simply wrap your gift in your lovely new gift wrap and tie it up with ribbon and/or twine.
Add a handmade gift tag and you can also pop your gift into a colourful bag if you like.

You could even decorate your bag to match the hand made paper.

I sometimes buy plain white bags from discount stores so I can decorate them the way I want to, but you can also make your own bags with the Gift Bag Punch Board from Stampin' Up!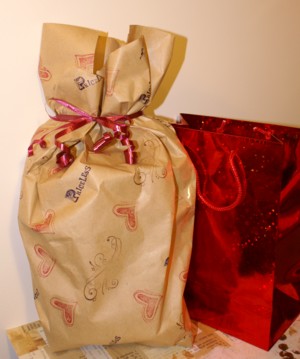 There are so many ways you could decorate your own gifts.
I have shown you a very simple method, but you could get very creative with gel pens, glitter, paint, paint daubers, stencils, or anything else you want to use as decorative elements.
Look around for interesting ties too, like shoe laces or belts or fishing line or thin, nylon rope.
Try using stickers or printed photos or cut outs from old cards to use as decorations on your base paper.
You could also experiment with different colours and textures as a base. Use tissue for a soft, feminine look, for example, or try linen writing paper or even make your own from recycled love letters.
There are dies for your Big Shot machine like the bow die (retired) below, that allow you to make lovely paper embellishments for your gifts too.

Have fun making your very own hand stamped gift wrap!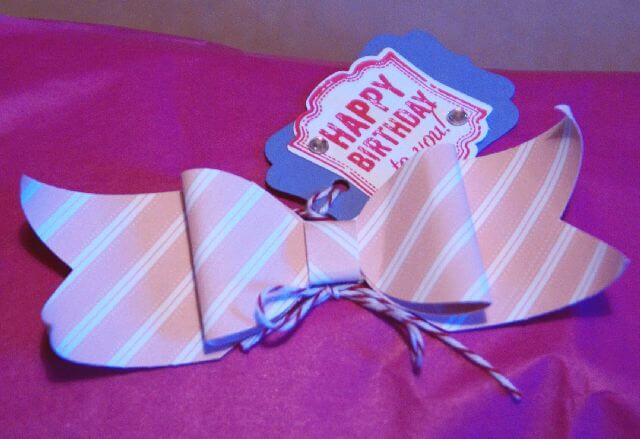 Have A Favourite Altered Art Piece?
Do you have a piece of altered art you have created? I'd love to see it.
If you liked this idea, you might like to consider how you can use recyclable materials in your crafts, or make your own gift box.

---
---