Handmade Cards are the Best Made Cards!

Why Make Handmade Cards?

Written and Created by PaperCraftCentral Susan

Handmade cards are special. They really make a person who appreciates the time, effort and thought that goes into making something yourself, feel as though they have been spoiled in the nicest possible way.

I love to make my own greetings because I want my friends and family to feel this way whenever they open an envelope from me.
I also love the social aspect of getting together with friends who are crafty and sharing ideas, supplies, laughs, food and fun.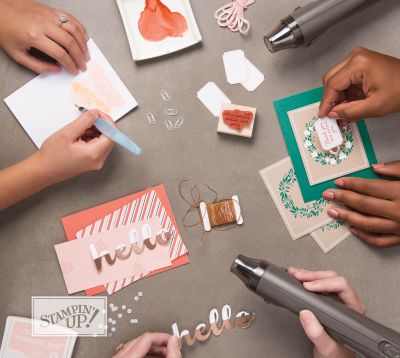 ---

The Creative Aspect and Customisation
Making cards gives my life a wonderful creative aspect. I like to learn new techniques and experiment with new craft supplies. My stamps makes it possible for me to be an 'artist' as the images are so lovely, but doesn't require that I know how to draw or paint. I decide where to put what on a card, and that gives me a little thrill as I can design my own salutations.

I love to make sure I customise my card greetings so that the recipients know I have been paying attention to them and know what types of things they value.Sometimes you cannot find just the right ready made card to send to someone, but you can sure make your own cards say what you want to say!

Here are some custom made cards using the same stamp set for different people (OK there is one different stamp set used as well. Lol!):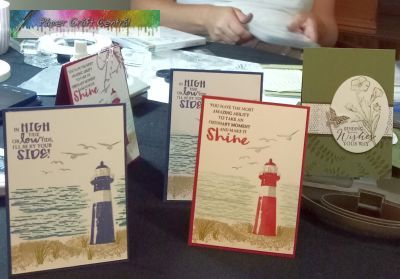 Customising your craft can be as easy as making the images be about the things your friend or family member loves. It can be done by making sure the greeting is made in their favourite colours.

You can add colour with borders and your card base, designer series paper or embellishments such as ribbon or brads, even if your main images are black and white.
In this project, just the lower border has been stamped in a colour. Isn't it an effective card?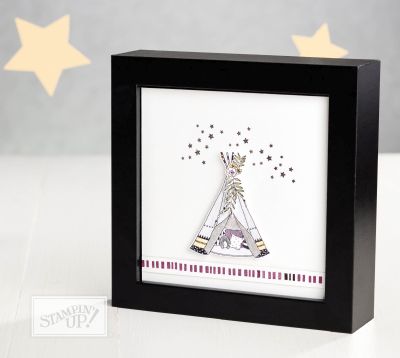 Noticing when a birthday or anniversary occurs in your loved one's life can make them feel valued. Receiving something handmade from you on a special day can heighten that feeling of being appreciated even more.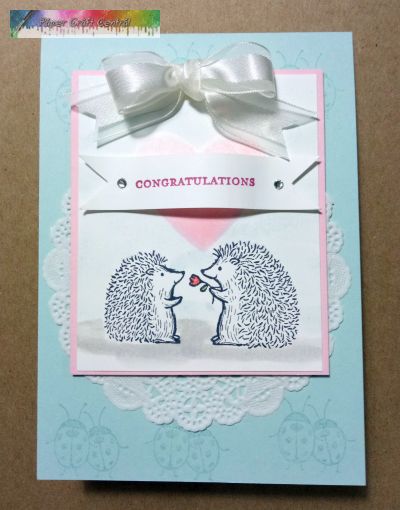 ---

Who Appreciates Handmade Cards the Most?

Always making cards for each person in your life may not be possible for you, as much as you would like it to be. I usually pick out the ones I know who will appreciate my cards the most and definitely send to them.

On the other hand, wanting to always give your own creations can mean you get to spend more time crafting, in order to create a stockpile!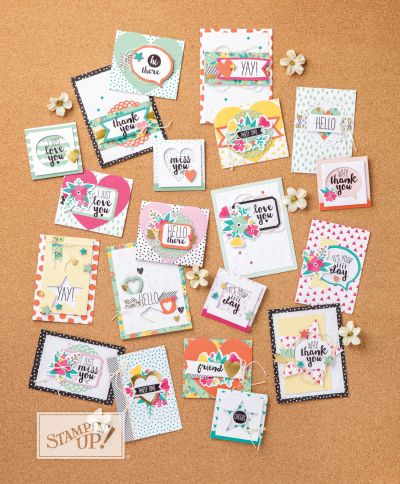 I think fellow crafters are among the most appreciative of receiving a greeting made by yourself. They know most of all what time and effort it takes to create and customise a card. I almost never send my crafty friends a card that has not been handmade.

That is why I also like to enter into swaps with my crafty friends. It is great to receive greetings from other crafters who may give me new ideas about ways to use stamp sets or how to use techniques I have not yet tried.
Even a new card layout or fold can be exciting to see and encourage me to go try that new-to-me idea out right away.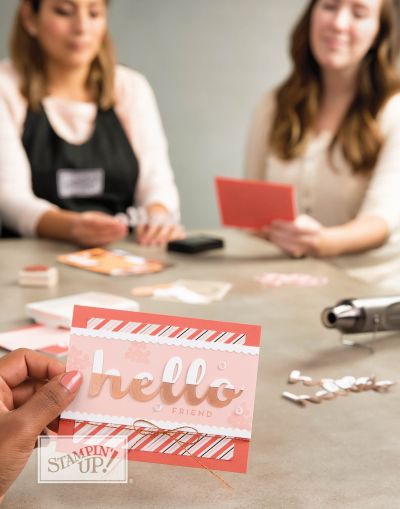 Noticing who is crafty in other ways among your family and friends usually ensures they will be appreciative.
Someone who sews or quilts, someone who makes jewelry, paints or draws, or who does any kind of handicraft, will usually be more appreciative of your thoughtfulness.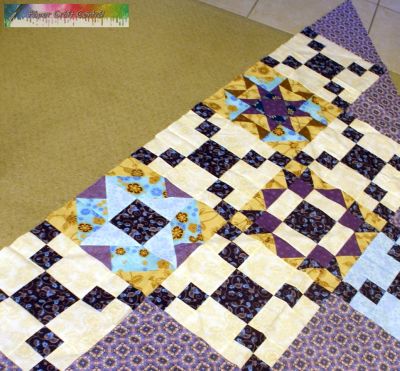 Friends and family who have a tendency to throw things away (I know it hurts to see that done with your hard work!) may be encouraged to re-use your handmade cards if you make it obvious that they can re-gift them. All you need to do here is to add a little note about how that could be done, and by not writing in your card directly.

I sometimes add a special note to my cards as a loose insert rather than glue it down to the card, and even include a blank piece of matching cardstock to allow the recipient to easily send their card to someone else. Here's an example of what I might say:

"Hi Friend

I just wanted to take the time to thank you for your kindness. As a little gift to you, I have written this note on a sticky note so you can remove it and use this handmade card again to thank someone else.

Consider it a little gift of time and love from me to you.

Love
PaperCraftCentral Susan"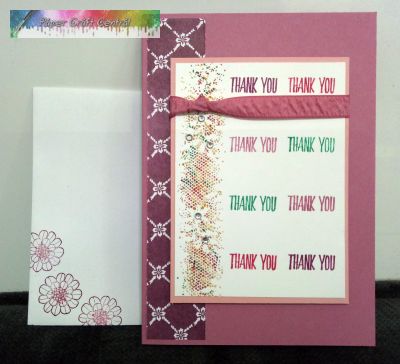 You could even make that person a set of blank cards to be used for their own purposes. What a nice gift that would be!
A person who has been receiving nothing in the mail but bills and advertising may really appreciate a handmade greeting from you. How rare it is these days to receive something personal and nice in the mail instead of a bill!

Someone who seems lonely may really value a card from you sent 'just because'. It may be exactly the unexpected encouragement they need.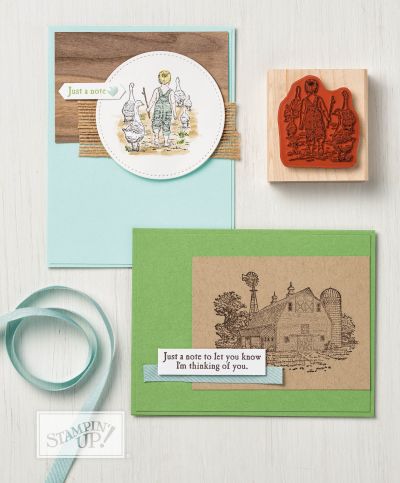 People who save sentimental items from their life may also love a handmade greeting. They may be inclined to make a scrapbook  of their wedding cards, for example.
You can even combine photos with card ideas to make a picture for framing, for example.
Isn't that a great way to make a handmade card?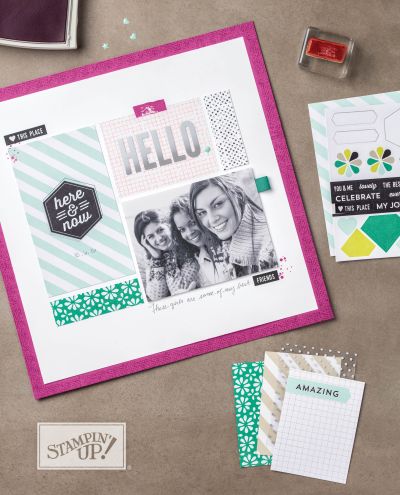 I hope this page gives you some ideas about why and to whom you might send a handmade card.
There are plenty more reasons, not the least of which it allows you to express your own creativity

---

Cards for a Cause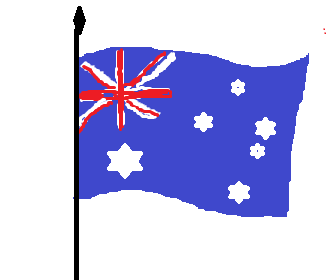 You can also use your cardmaking skills to benefit good causes. The Cards for the Troops drive is one I have been supporting for a few years, but you can find a cause in your own area. I know nursing homes, cancer wards and children's hospitals often appreciate having a stock of handmade cards available to give to people as thank you cards, get well soon cards, and seasonal cards of all kinds.There are literally hundreds of charities that appreciate receiving hand made cards.

Ronald McDonald house was the official Stampin' Up! charity. Stampin' Up! demonstrators donated cards to this charity every year, and Stampin' Up! also raised funds for them through the sale of a special stamp set each year. Every year the charity changes. You can usually find the specially marked charity stamp set towards the back of the annual catalogue.

Australian readers can order stamp sets from my SusanSalutations online shop or, if you are in another country,  by finding a demonstrator near you.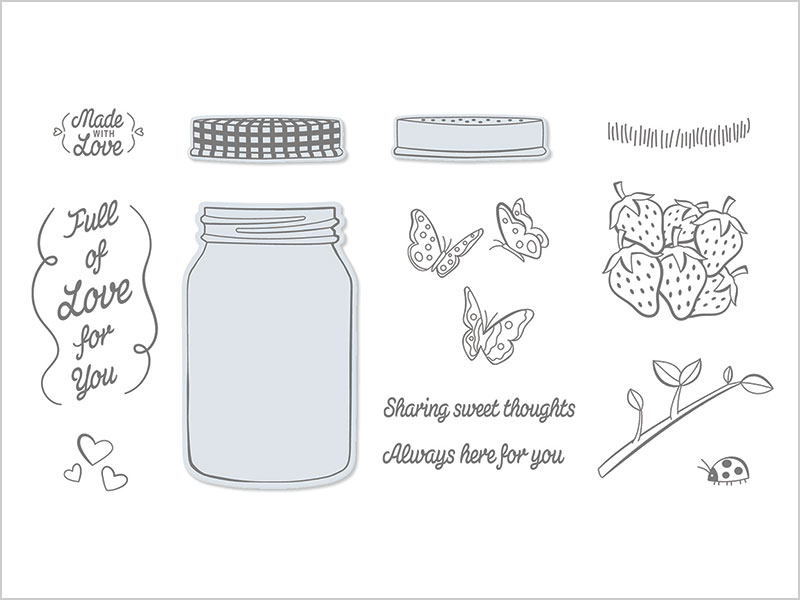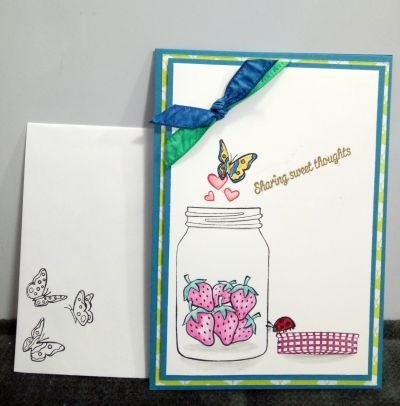 ---

Tell Your Story

It would be fun to read about your experiences where your special greetings were appreciated.

If you have a story to tell about someone really appreciating your craft, please do write and tell me. I love to hear how handmade greeting cards have helped make someone's day. It just warms my own heart!

Do You Have A Favourite Handmade Card to Share?
Do you make greeting cards? Please do share it with me.
What Other Visitors Have Said
Click below to see contributions from other visitors to this page...

Appreciation Cards Make a Difference

I must add my two cents... A number of years ago... a long time ago I heard Janet Morrow Wakeland talk about giving little candy bars with a card to …
---
---